This is a product that has been designed to humidify larger rooms than other products can. It comes with a massive 300ml oil capacity meaning that it can operate for a much longer time. It can continuously produce mist for up to 12 hours without taking a break. It is therefore well suited to office receptions or hospital waiting areas. It is because it can work well without much supervision. 
The product is a humidifier, but it is more of an air freshener. If you want a space always to smell new and fresh, this product is a good option. It uses ultrasonic tech that can safely absorb any dust from the air—leaving you with clean and healthy air. The oils function to provide the user with aromatherapy. The scents have been well designed with wellness in mind. This means that you will feel more relaxed and loose from spending a day around these smells.  
Aesthetics
Unfortunately, the look and feel of the product is not anything special. It comes in an egg shape and has a little chimney on the side that can allow air to come out. It has a light stripe that goes around the product allowing you to use it as a small night light if you like. It has a plastic finish that has been painted with a wooden touch. On the front, there are two buttons that you can use to control the lights and mist. There is also a timer that will allow you to choose between an automatic shut off time of between 1 – 10 hours.
Feel
The product does feel relatively cheap. The plastic material that they used to make this product does not have a high-quality feel or look to it. Instead, it seems like it could break quite easily. It also seems like with the wrong crowd around it could easily be scratched and lose its design.
Durability
I would, therefore argue that this is not a very durable product. It can support a large room than other products can, but I do not think it is of high quality than them in terms of materials used to build the product.
Price
It is priced relatively cheaply compared to other products, and this makes sense. They did not work very hard on the product, but instead, they made it more commercial. I mean all it has is better work time (10 hours) and a larger capacity of 300mls. Most commonly, humidifiers are around 200ml.
Verdict
In the end, I would only recommend this product for small businesses that want to improve the aura of their reception or waiting area. It is relatively cheap and will cover the room adequately more than the smaller, more efficient ones will. If it is also a busy waiting area, then it will work well to absorb dust. If it's for your own house, I would recommend getting something smaller and higher quality.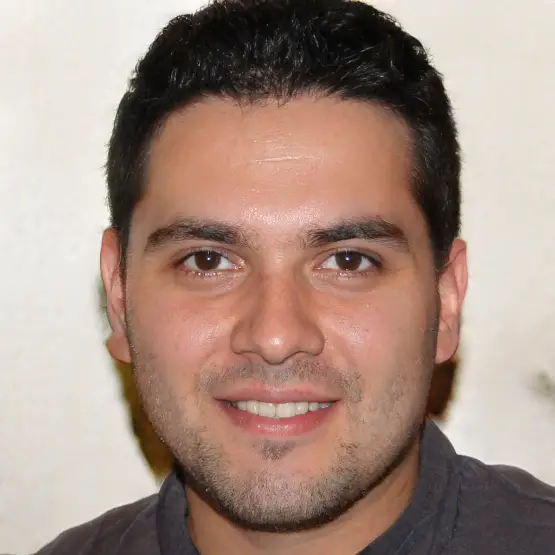 Nature remains the greatest healer. I aim to be a student for my lifetime. All of my content is researched to share this passion.