This little product packs quite a punch for its size. A good example of the quality of quantity. It is a small cone-shaped and palm-size essential oil humidifier. This product has a 200 ml mist capacity. This means it will last the user for quite a long time without being continuously refilled. It is a handy and useful product to have in your office or bedroom. It is 100% noiseless meaning you or your guests won't even notice that it's there.
It has an auto shut off feature that will work well for people afraid of falling asleep with their humidifier on the whole night. It would work very well for young children who have asthma or are fearful of sleeping in the dark. This is because there are seven mood lights to choose from that will spark up the room a bit. It can be safely used for up to 3 hours continuously and for 6 hours in intermittent mode. That is maybe the only disadvantage because other options can provide more.
Aesthetics
This product comes in a healthy blue paint finish. It makes it quite natural and attractive like pure water. The product has a timer at the bottom when you slide to select how long before the product should turn off. There is a small hole at the top of the product that releases the humidified air.
Feel
When you hold the product, you can tell that it is not made from very durable material. Rather it is made from a hardened plastic which is what you get on the exterior. The buttons on the product are also not made from a durable material.
Durability
The material will last you if you look after it well. This product is not designed for extreme conditions, so don't take it camping. Keep it in a small room such as your office, study or bedroom. Keeping it in the same place will be unlikely to hurt it in any way. That is why the durability of the product is not so important in this scenario.
Price
This product has been well priced. It has all the required features and will serve its purpose well. The product is priced in the middle to the low range when looking at oil diffusers. The oils are sold separately to understand why the product has a lower price than a full set.
Verdict
In short, I would recommend this product to people who have young children. It works excellently as a night lamp because it automatically switches off and comes with calming mood lights. The product will also work well in smaller rooms such as the office or bedroom. Therefore, if you wish to improve your office ambience when you have essential meetings, this is a great conversation starter. It is not the best product you can buy in terms of materials, but rather it's well designed to be idle in your room.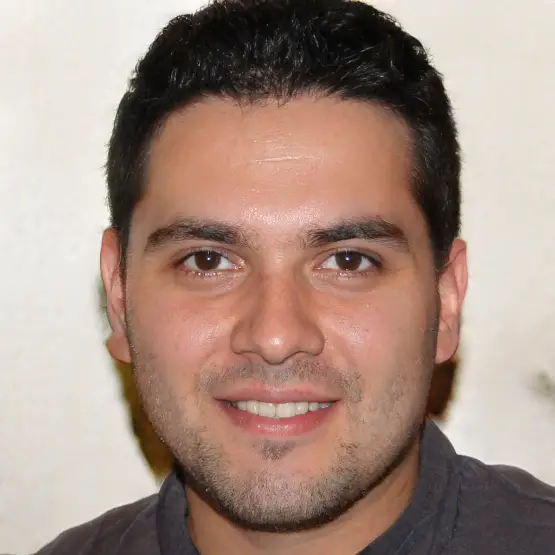 Nature remains the greatest healer. I aim to be a student for my lifetime. All of my content is researched to share this passion.