At first glance, we can see that this product is very small and pretty. It comes in a pure white porcelain finish meaning it can shatter easily if dropped. If you take care of it however it has a nice silky feel to the touch. It is shaped like a tomato and has the stemmed flower on top. All in a white finish. It offers a powerful humidifying system that can clean the air in your office/home much better than many options on the market today.
Aesthetics
The Ceramic Essential Oil Diffuser comes in a ceramic white finish that has some parts of pure porcelain. It has a circular design. Like the shape of a tomato, it has beautiful flowers on the top where the mist comes out of. Very nice. It has a majestic design that would work well in very elegant and classy settings. It would look nice in a modern office or an upmarket townhouse.
Feel
It has a very light but delicate feel. It is not a product that you want to drop. Its ceramic nature means that it will sustain damage if there is any foul play. It has a small connection port that you can charge through USB, but without this, people would not tell what kind of product this was. They have done well hiding the fact that it's a humidifier because it looks more like a sculpture. 
Durability
In terms of durability, I think you can break this into two parts. The first being that the product's performance and efficiency are top class. This means that using the product as the manual instructs will only bring good things. The product won't just die on you. The second part is that if you intend to drop it or leave it around young children, it will break. It is made from porcelain and ceramic. This material will shatter easily if they drop, so try to leave it in a safe place.

Price
This product has a very moderate price for its beauty. It is in the middle to low range of options one can buy among humidifiers. For the value that the product can bring to a home, I think it is even under-priced. The features such as ceramic and porcelain finishes raise the value of the product quite a bit. Possibly the only reason it is as cheap as it is because it's quite small, just about the size of your palm.  
Verdict
To cut this short, I would only recommend this product for very stable environments such as an office. If you are looking for something to improve your office's vibe, then this is a great product to buy. This will help you to have more productive mornings. I think especially if you work in the city where the air can be more polluted than in the suburbs. This will be a great way to improve your air quality without overexposing yourself.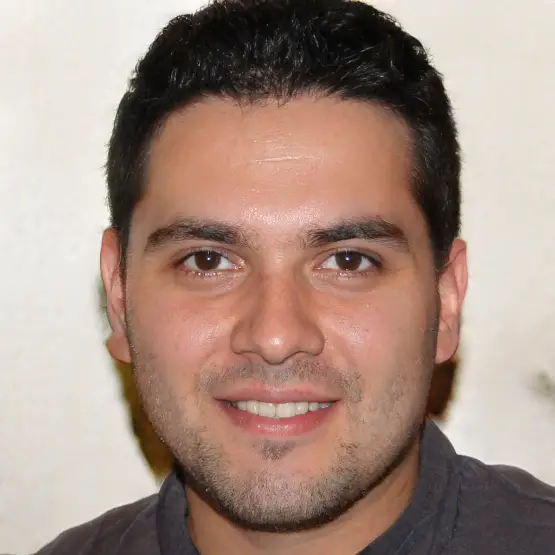 Nature remains the greatest healer. I aim to be a student for my lifetime. All of my content is researched to share this passion.