This option from Ultimate Aromatherapy is a well-designed product that comes with everything you might need in the set. The product uses advanced technology to diffuse essential oils which will give your room a sombre and relaxing tone. The product has a capacity of 300ml and can offer the user up to 7 different light modes. 
These are sure to add some good vibes to your room. They have also added a timer setting. This means that if you wish to fall asleep with the device working in the background once the timer is up, it will automatically turn off. One thing that makes this product stand out is that it comes with the oils. These oils can sometimes be challenging to find, and in this package, you get ten different plant-based oils. They are made from high-quality ingredients and will help make your room more pleasant for you and your guests. 
Aesthetics
At first look, you would think this was the lamp Aladdin used to get wishes. It has a bit of a magical look to it. The design is an artistic wood finish that curves upwards like the chimney of a hut. The natural colour means the product would blend in well sitting on a wooden desk. At the centre of the product, there is a stripe that goes all around the product. This is where the light comes from, and it looks quite futuristic.
Feel
It has a lovely feel to it because of the wooden finish. It is smooth and lights, making it easy to move around should you need to. The product would work very well in a small room, possibly an office or a student bedroom. This will provide a nice setting for the machine to work without the quality of oils being diluted too much by space. It is not run on battery; therefore, you must have access to a plug point.

Durability
The material used on this product is high quality and will last you for an extended period. It is also not likely to be subjected to heavy damage if it is just sitting on your desk, right?
Price
In terms of price, it is much more expensive than the other options you might find. The product works well and has a beautiful design. You also must understand this is likely because the product comes with all the oils you would otherwise have to purchase individually. Hence the price is justified.
Verdict
To round things off, I would recommend this product for someone looking for a humidifier. Having a pleasant space to work in is something that can boost productivity. This option comes with healthy oils and would offset and negative energies that might be occupying your room. Many people who just found out about this may have questions about what kind of oils they can use and where to find them. They have taken care of this for you at an extra price, and that's why I would recommend it.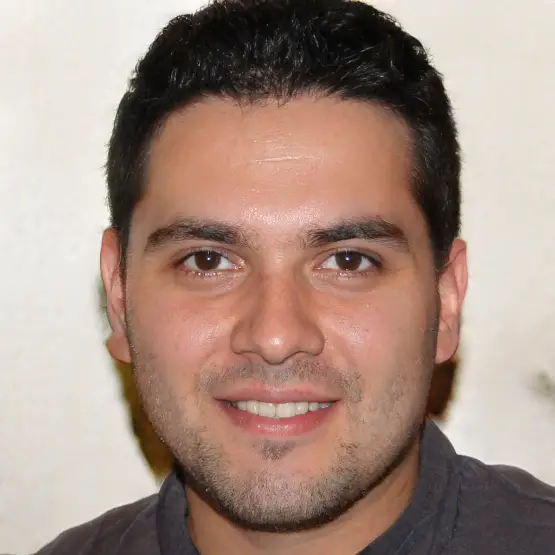 Nature remains the greatest healer. I aim to be a student for my lifetime. All of my content is researched to share this passion.