This is a well-designed Anjou Cool mist humidifier that comes with good value for its price. The product is black in colour with an artistic finish to the paint. 
It works well to make the product look like a piece of art. It resembles a vase in shape, meaning that it can be put anywhere in the house as added décor. That is one of the reasons why it is slightly more expensive than the other products. 
The other reasons are its impressive efficiency. The product comes with an advanced oil flow system that allows the product to run for 12 hours uninterrupted on just one refill. This time can even be extended to 15 hours if you are fine with running it on low mode. 
The product is also very quiet. This makes it a nice piece to use when in a working space. It won't become annoying and loud because its ultra-quiet technology is designed for peace.
It has an auto shut-off feature that means you are protected in case the product runs out of water. Lastly, you get a one-year warranty with the purchase of this product. 
Aesthetics
At first look, this is a beautiful product. The manufacturers have taken the time to craft this so that it blends in well with your home. Many guests may not be able to tell what it does at first. This is because it is shaped like a vase.
They have worked well to make the design minimal. It comes with a dark brown/black wooden look. At the centre there is a light blue line that goes around the product. There are three buttons that you can use as well as a timer.
Feel
When you feel this product, you can tell that it is not made from high-quality material but is instead built to look good. Anyone can feel that it is made from hardened plastic and painted over. It feels quite light for its size, which is nice.
Durability
Products like this aren't made to be durable. This is because they aren't designed to go through much. Rather they are made to sit on a level place in the house or office and be left to do their work. If you drop this product, it will most likely crack so, try to keep it safe.
Price
This product is quite well priced for what it offers the household. This product will improve the look and feel of your household without even being turned on.
Artistic products have that added benefit to them. It also works well and has versatile functions. This is one reason I believe it is priced in the middle-upper range for products like this.
Verdict
In conclusion, I would recommend this product to almost every household. It is a small and light product that comes with good efficiency.
It can be easily added to a room without sticking out too much. Rather the dark wooden finish feels mature and easy to look at. This, coupled together with a good working time, a quiet function, and auto-shutoff features make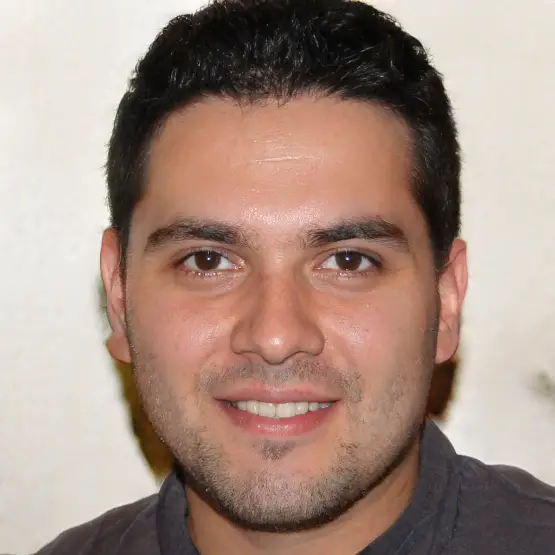 Nature remains the greatest healer. I aim to be a student for my lifetime. All of my content is researched to share this passion.