Everyone soap is vegan. Their products are reviewed by the Leaping Bunny Organisation to ensure that none of them are tested on animals. They are a cruelty free organisation. Unlike most organisations who don't control their manufacturing, EO's owners Brad and Sally have maintained control of manufacturing. This ensures that they know what is going into every one of their products.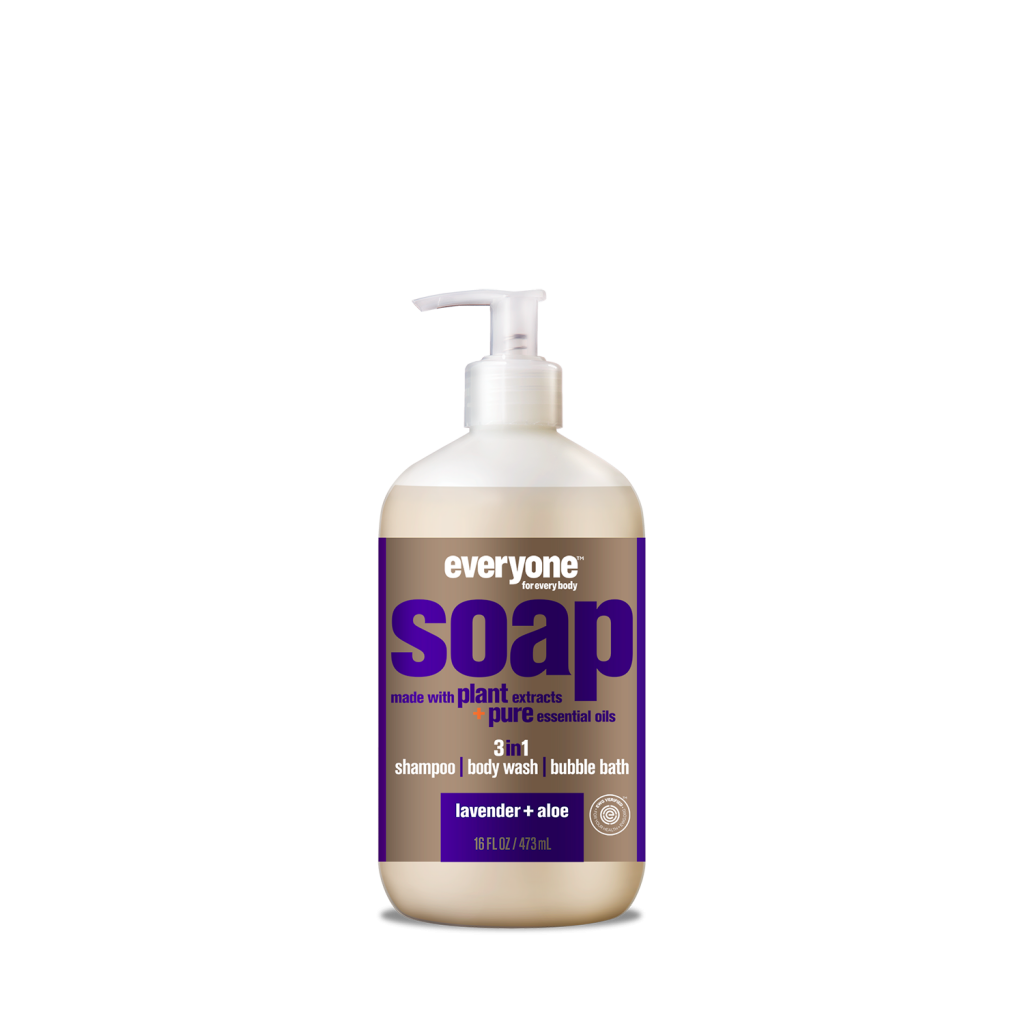 Their formulation, development and bottling are all handled in-house. They source their essential oils from across the globe. When you buy from EO, you have ingredients from France, Australia, Morroco and many other nations.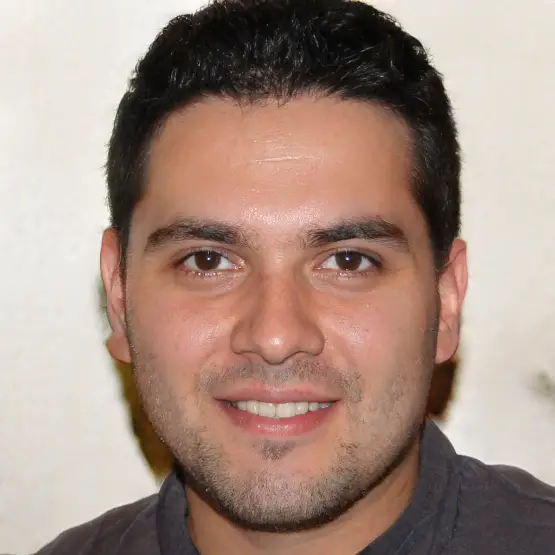 Nature remains the greatest healer. I aim to be a student for my lifetime. All of my content is researched to share this passion.