This 5 in 1 aromatherapy Essential Oil Diffuser is quite a versatile option for consumers to consider buying. It is a small and efficient essential oil diffuser. It is turquoise in colour with a wooden bottom that is not made from actual wood. It can show up to 7 different Led lights meaning it can easily be used as a night lamp. 
A positive is that these Led lights will improve the mood. It is efficient for improving air quality in your room. It uses ultrasonic technology to purify the water in the tank. It is not made from very durable material. The entire product, even the buttons, are made from plastic. 
This means it is likely to become worn out if left in the sun or carried around. Although the material is plastic, it is eco-friendly, which is nice for the environment. Lastly, when you purchase this product, you will get a 1-year warranty that should give you some peace of mind in your investment security. 
Aesthetics
Looking at the product, I can say it has a minimal design. Quite simplistic. A circular shape with a hole in the middle. It resembles a fragranced candle. It is about 6.6 inches wide and 4.7 inches high. This is quite a small product, which is why it is more ergonomic. It comes in a blue finish with a wooden bottom.
Feel
The material does not feel durable at all. This is because it is made from PP plastic. This plastic is hardened and can withstand low heat levels, which is why it's wont melt. The product's weight makes it very compact and easy to transport should you need to move it from one room to another.
Durability
This is not one of the top options that you can find on the market in terms of durability. The material is only plastic, meaning that it is prone to damage if not kept hard to reach places.
The hardened plastic means that it could melt or show signs of fading if left in the sun too long. The buttons are plastic, which would mean that too much force and the whole device could lose functions.
Price
It is priced quite expensive compared to other products like this you can find. If you ask for my opinion, I will tell you that it is quite overpriced. It is a minimal product that is made from plastic. It doesn't come with any oils, meaning you will have to purchase these separately. It only has a one-year warranty, so after that, anything can happen.
Verdict
In the end, I would not recommend this product for modern household use; if you are looking for something to put in the lounge, this won't do. It is more designed for a smaller room, such as where a baby would sleep. It has good functionality and looks cute, but I can't mention any other outstanding reasons why I would buy it apart from that.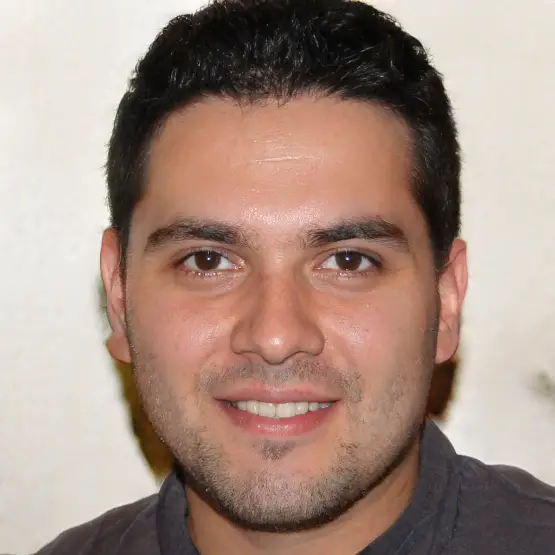 Nature remains the greatest healer. I aim to be a student for my lifetime. All of my content is researched to share this passion.