This BZseed Aromatherapy Essential Oil Diffuser has been designed to cater to large rooms. It has one of the biggest capacities that you can find on the market. The 550ml tank that it has allows the product to run for over 10 hours in one go. 
This makes the product nice for larger spaces that require minimal supervision whereby many people pass through. It may be well applicable to an office or to a waiting reception. I recommend this because the product works well to absorb the dust that floats around in the air as people come in and out thereby improving the quality of air. 
This can work to reduce allergies among customers. It comes with an efficient timer setting that allows you to turn off the product without even being there. This will work well for workdays as it will switch off automatically when employees go home. 
If you want to buy it for your room then it can also double as a mood light. It has up to 7 colours that you can do yoga to or just to sleep. It is very quiet, so you won't even know that it is there all the time. It does this by using supersonic technology. Unfortunately, no oils are included and there is no warranty on the product.
Aesthetics
The product looks a bit cheap at first. The designers have tried to make the product more mature with a wooden finish, but it looks poorly done. It has a pink line that goes all around the product.
This is where the 7 different mood lights can be emitted from. It does not look like it is big enough to light up a large room. The writing on the buttons also appears cheap. It appears that it could fade off after a little bit of time.
Feel
The product feels smooth and light in your hand. It is however not difficult to tell that it is made from hardened plastic. The vase shape of the product is quite aesthetic. It looks as though it could hold flowers in it therefore guests may not pick it up immediately that this is a humidifier.
Durability
The product is not very durable. It is made from PP hardened plastic that can withstand a little bit of heat. Other than that, it is not meant to be left in the sun or dropped. Dropping this product could see it crack.
Price
This product is in the middle to lower range of products that you can buy. I believe it is well priced given that they used cheaper materials to make this product. The main reason why it is cheap is that it can fill up large rooms easily.
Verdict
In the end, I would recommend this product to small businesses that are looking to make their offices a little more hospitable. This product is not good enough to be bought for the home but rather for a more open professional space that is likely to have dust in the air.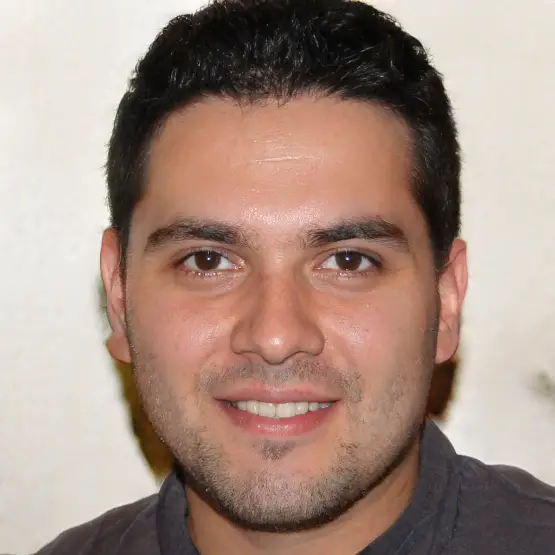 Nature remains the greatest healer. I aim to be a student for my lifetime. All of my content is researched to share this passion.