The Renwer essential oil diffuser is a medium-low budget option for customers looking to get a humidifier. The product comes in a light blue colour with the ability to change into seven different colours. It has a wooden base that adds some natural flair to the product.
With this essential oil diffuser, you will also get a remote that can be used to control the diffuser. It works on ultrasonic aroma diffusion technology. This means that it can efficiently dilute the oils that you input. This means the humidified air will not be too thick with fragrance. Rather it will be well breathable.
The product offers two mist modes meaning you can run it on high mode or low mode. The benefits of low mode are that the product can run consistently for a period of almost 10 hours. This is quite substantial. The product can safely humidify a room between 25-60 square meters.
This makes it able to compete well with large room oil diffusers. It also has an automatic turn-off feature. This means that when the timer you set has run out, the product will automatically shut down. The product will also shut down if it runs out of water.
Aesthetics
The product comes in blue paint and wooden bottom. It does not appear very professional but rather looks like a toy of sorts. For this reason, it is more suited to a children's room than an adult one. It has three buttons on the bottom that are all made from plastic.
Feel
The product has been designed to be small and easy to carry around. It is not one of the bigger ones that commands a presence in a room. Rather it's a small gadget that you would place on your desk. It is only the size of an average person's palm.
Durability
The product is made from plastic and is not very durable. However, it is important to consider that a product of this nature is not designed to be very durable. Instead, it is designed to rest easily in a secure position within the room. There is no guarantee that if you drop this product, it will crack or shatter. It is not as durable as the more expensive options that you can find.
Price
This product's price is in the middle to upper range, high for such an average product. The product does look cute, but other than that, it does not have anything spectacular to offer. They did not opt to use more expensive materials to design this product. Therefore, I feel it is a little expensive.
Verdict
To round this up, I would not recommend this product. There are very similar products that can do the same things as this one can, but they are much cheaper. The materials used were low quality, and they did not attempt to create something new. It is a more expensive version of more affordable products in the range.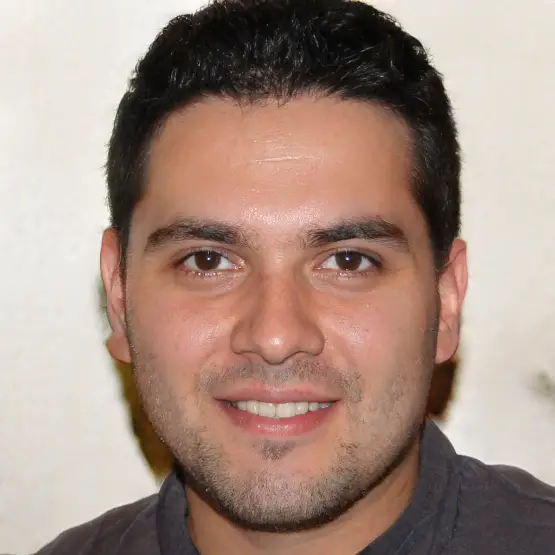 Nature remains the greatest healer. I aim to be a student for my lifetime. All of my content is researched to share this passion.