Urpower have come up with a cool and trendy product to help you get a better ambience in your room for the days when you need it most. This product is an essential oil diffuser. This means that you purchase the oils you like and put them in the machine. The machine then diffuses this oil with water and spreads it around the room.
It then works to soothe and calm you down whilst you sit in your room. This product comes with the ability to change lights whilst it works and therefore functions well as a night lamp. Even better is that it has an auto-shutoff feature. This means that you can set a timer to turn off the product once you have fallen asleep. It comes with a mist mode that will allow you to humidify your room even without aroma oils. 
Aesthetics
At first glance, it looks very modern and trendy. The product looks like a cone-shaped lamp, but it comes with Lumo colours. These are achieved using LED lights. The lights are very soothing and change automatically giving your room a little sparkle.
Feel
When you hold the product, it does not feel heavy. It feels quite durable that it would survive being dropped on the floor accidentally. The size of the product is about palm length and this makes it feel nice and compact. It doesn't feel like overkill as many humidifiers do. Rather this is an economic option that is well thought out.
Durability
At first glance, the product looks very good. There are not many obvious flaws that we can point out. The product is obviously not designed to survive the elements but just to sit calmly somewhere safe in your room. The material that they used to make the product is hard plastic. This means that it's not the most durable material however it doesn't really have to be. On average it is recommended that you can use this product for up to 6 hours at a time.

Price
Compared to many humidifiers this option is relatively affordable. It comes with the light show and can diffuse aroma oils into the air in your room. It also has an auto shut off features that work to save you electricity. In the end, it is a very compact and economic product that would work well for cosy spaces.
Verdict
In summary, I would 100% recommend this product. It has a cool design and the light shows will be sure to add some life to your living space. I would recommend this product for college students who want to add something special to their rooms. Seeing as college rooms are often small, they can become stuffy and this option would allow them to have a higher quality of breathing air. It is also quite a smart product. The only disadvantage is that it's not made form the strongest material however it shouldn't be a problem depending on how you look after it.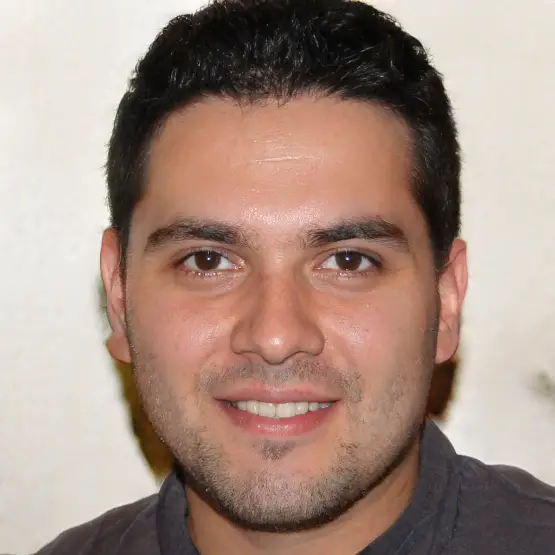 Nature remains the greatest healer. I aim to be a student for my lifetime. All of my content is researched to share this passion.