The VicTsing Essential Oil Diffuser is a well-designed and beautiful humidifier. It has good functionality and can automatically turn itself off based on the time you set for it.
It comes with 7 different light modes. These light modes are well-researched decisions that can improve your productivity and your mood.
It comes in just about the right size. About the size of your palm, this product is simple and easy to fit anywhere on your desk or on the shelf in the lounge. It is made to blend in nicely with wooden spaces and will no doubt be an interesting object to notice for your guests. The wood grain finish is very attractive. 
Aesthetics
When looking at the aesthetics of this product I only have nice things to say. It's quite beautiful. I believe it works also as a display piece in the house. It comes with natural wood polish on it that makes it look like a lovely work of pottery. 
In the middle of the product, there is a light stripe that stretches right around the product. This makes it feel more futuristic than it is which is nice. This light is light blue, and it offers something different. 
Feel
The material feels very nice in your hand and it's no doubt if you have visitors, they might try to feel it in their hands. It has been designed so it's just big enough to be both inconspicuous but interesting at the same time. It is nice and light with a pot shape.

Durability
When considering the durability of this product I can't fault it. The product comes made from light wood with hardened plastic on it. This makes it slightly tougher than most of the other products that you can find on the list. 
This doesn't mean however that it's built to face hardships. This is more of a softer product that will serve you well being in the same position without having to do too much.

Price
VicTsing Essential Oil Diffuser is priced slightly higher than the other products within its range that do not come with oils included. This could be since the product doubles as an art piece that adds decoration to the room. It adds more value because of how well it was designed. Rather than just being a humidifier, it has versatility in its function. 
Verdict
In conclusion, I would recommend this product for the modern household. It looks like a very beautiful piece of pottery and it costs much cheaper than one would. It also works very well and has an auto shut-off timer that will allow you to save power when you are not using the product. 
It is well designed for suburban households. It is slightly more expensive than the other options you could find but it comes with its own beauty that you could argue pushes the price up. Other products look more like gadgets or toys whereas this looks like art.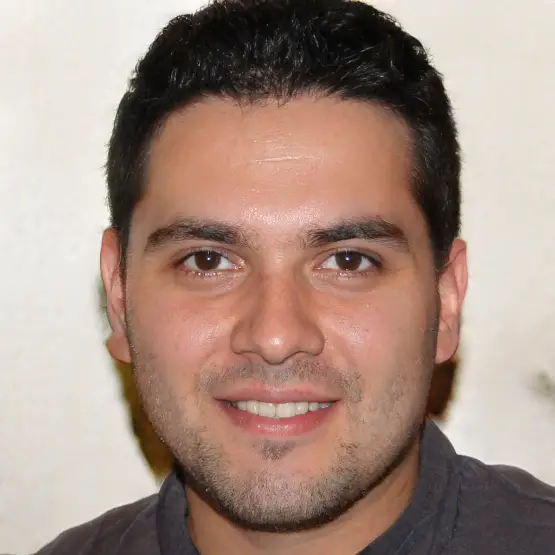 Nature remains the greatest healer. I aim to be a student for my lifetime. All of my content is researched to share this passion.