Benefits of Lemongrass Oil. Though commonly used in Asian cuisine, lemongrass oil has many therapeutic purposes. You can use it to improve mood or relieve congestion when rubbed on the chest.
A great oil for improving mood and clearing congestion
Can be used for massages, acne, or as a moisturizer
Has antibacterial and anti-fungal properties
Improves digestion and reduces cramps/gas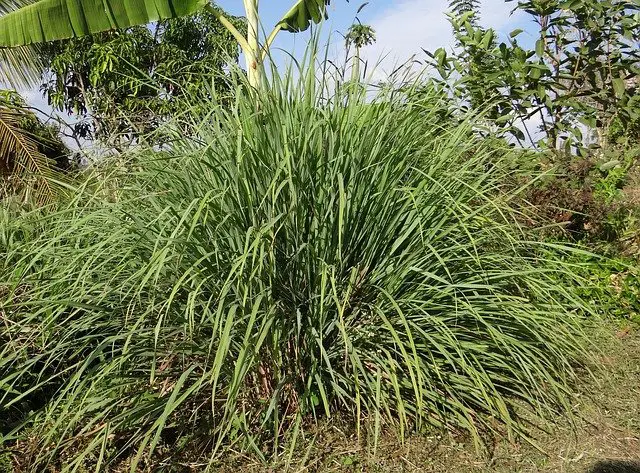 Lemongrass plant
The lemongrass plant is a perennial, evergreen shrub native to Southeast Asia. It is used in the food and as an extract for its medicinal properties for a wide range of conditions, including stomach and digestive problems, colds and flu, wounds, sinusitis, eczema, and even cancer.
Lemongrass oil
Lemongrass is extracted from the stalk of the lemongrass plant. Its main medicinal properties are its antibacterial actions and its ability to reduce inflammation in the body when used topically.
Lemongrass leaves
Sourced from the plant leaves, lemongrass oil is used in aromatherapy to help increase alertness while aiding mental concentration.
How to use lemongrass oil
Lemongrass oil can be used topically or ingested for a variety of ailments. – For skin ailments, add a few drops to your water or moisturizer and massage on the affected area of skin.
To help reduce anxiety, rub a few drops on the chest or back.
To relieve congestion, add a few drops to your diffuser or vaporizer.
To soothe aching muscles or joints, add a few drops to your water or massage oil and rub on the affected area.
To promote digestion, drink lemongrass tea or add one drop of lemongrass oil to your food before eating.
For cold and flu symptoms, add a few drops to your water or drink.
To boost your immune system, rub a few drops on your chest.
Lemongrass is also used in many Asian dishes such as soups and stews. It can be found at most grocery stores or Asian markets in dried form. It should be stored in a dark, cool area away from heat or sunlight.
Cymbopogon citratus
Cymbopogon citratus (also known as lemongrass and citronella) is a tropical plant, originating from Indonesia. It is cultivated as an ornamental plant in many warm regions of the world, both indoors and outdoors. As an ornamental plant, it is specially adapted to grow in water sources such as ponds, pots, or water gardens. It can be grown in the same area as other herbs such as basil, mint, or rosemary.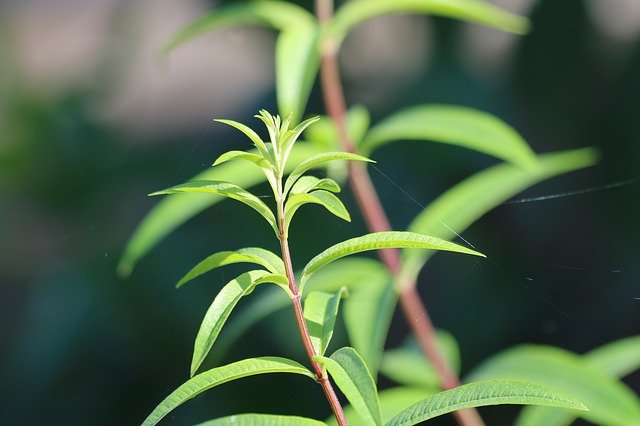 Blood Pressure
This plant has been used for centuries to help fight high blood pressure. In traditional Chinese medicine, it has been used to treat blood pressure, headaches, gastrointestinal problems, and infections.
Body Odor
The oils found in this plant are known to have a strong odor. This aroma can be useful when used topically on the skin or inhaled for sinus infections and nosebleeds.
Skin
Lemongrass oil is known to be highly beneficial for skin and hair care. It can help with dry, flaky skin, hives, rashes, and eczema. It is especially gentle when applied to irritated skin.
Stomach
Drinking lemongrass tea can help relieve digestive issues such as nausea, gas, and bloating.
Sinusitis
This plant helps cleanse the sinuses of bad bacteria and reduce inflammation.
Effects
Lemongrass oil can be added to or rubbed on the skin. When inhaled, this oil is known to be calming and is widely used in aromatherapy. When ingested, it has a delicious lemon flavor and can help relieve nausea, headaches, fevers, and indigestion. It also acts as a natural mosquito repellent.
Lemongrass is grown mainly outdoors in frost-free regions of Southern Asia, Australia-New Zealand, and south Florida in the USA.
Can you ingest lemongrass essential oil?
Orally – no. Lemongrass essential oil is made up of highly flammable monoterpenes and research has shown it can be highly toxic when ingested orally by humans.
Can I add lemongrass essential oil to my water for a drink?
There is limited information available on the interaction of lemongrass oil during digestion.
Does lemongrass kill viruses?
Most viruses are highly resistant to this oil and plant. There is some evidence that it can kill a certain type of virus but other viruses are resistant to this oil as well. It is best to use it with caution.
Does lemongrass essential oil contain any carcinogenic toxins?
While preliminary research has shown that the oils in this plant do not cause cancer in lab animals, more studies need to be done on its effects on humans.
How do you use lemongrass leaves for hair growth?
Lemongrass is known to help hair grow thicker. If you have thin hair, add a few drops of lemongrass oil to your shampoo or conditioner for stronger-looking hair.
How do you use lemongrass essential oil with water in vaporizers?
You can use a few drops of lemongrass essential oil in your vaporizer while inhaling steam from the hot water in a bowl. This is known to help with congestion, sinus infections, and coughing.
Do lemongrass plants have any side effects?
This plant can cause irritation to the skin, especially if it gets in the eyes. It can also be toxic to cats and dogs if they consume enough of the plant or if they have eaten another animal that has consumed this oil. The essential oil from this plant can affect the nervous system in humans as well.
What bugs does lemongrass attract?
Lemongrass attracts fire ants, carpenter ants, and other invasive insects. This is one of the many reasons why this plant is grown around homes.
What bugs does lemongrass repel?
Lemongrass can repel Asian lady beetles and black aphids. It works by causing physical contact with the insects to make them sick.
Is Lemongrass essential oil good for sleep?
You can add a few drops of lemongrass oil to a vaporizer and add hot water to help you fall asleep.
Is lemongrass good for the skin?
Lemongrass oil is extremely beneficial to the skin. It can be used on sunburns for its anti-inflammatory properties, it can also be used as a toner or moisturizer, and it is also an edible plant.
Is Lemongrass essential oil safe for pets?
Lemongrass oil should not be used on pets or in places that your pets may come into contact with, such as a dog run.
What is a good lemongrass essential oil recipe?
A good lemongrass essential oil recipe is to add a few drops to your shampoo to help refresh greasy hair. As mentioned earlier, you can also add this oil to a vaporizer for the health benefits it has on the respiratory system.
What does lemongrass taste like?
Lemongrass tastes and smells similar to lemon zest. It has a flavor that is tropical with sweet and bitter flavors mixed together.
List of Studies and sources
http://www.academia.edu/1889771/Lemongrass_oil
https://www.ncbi.nlm.nih.gov/pubmed/15988520
https://www.gardeningknowhow.com/edible/herbs/lemongrass/lemongrass-plant-care.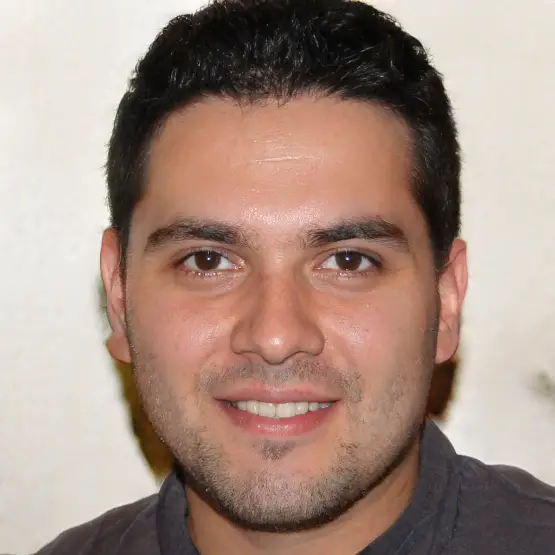 Nature remains the greatest healer. I aim to be a student for my lifetime. All of my content is researched to share this passion.