Are you looking for the best essential oils for anxiety in children? Seeing a child suffer from anxiety is quite disturbing. Especially since they can not articulate what is bothering them or why they are not their normal bubbly self. Children have unique personalities. The last thing you want to do is to place them in a position where they have to deal with adult issues at a young age.
Anxiety is not something that you want your little one to have to experience or go through. There are some issues that children deal with that you as a parent or guardian do not have control over. Issues such as death or moving to a new school can have a profound effect on how your child goes through his or her days, and nights. Anxiety disorders can be the cause of extreme fears, panic, and worry. There are different types of anxieties and disorders and these all call for various means and methods.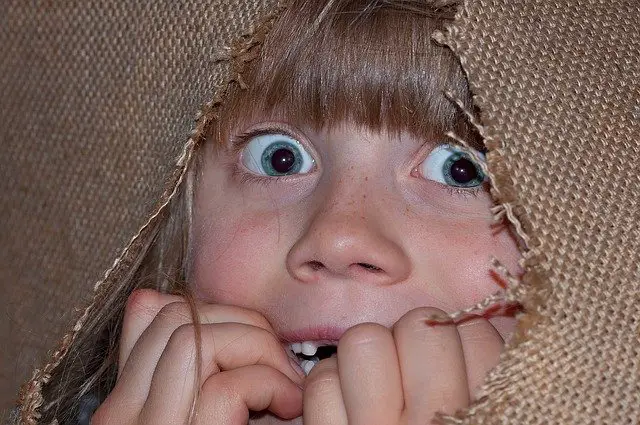 Are you looking for the best way to calm your child's anxieties down?
Perhaps you are looking for a non medicated way to soothe your restless child.
Or maybe you have heard about the power of essential oils, and you want to try them out but you do not know where to start.
If you notice that your child is extra clingy, or that they cry inexplicably, or perhaps they are more afraid of everyday regular situations, than most children are, then he or she may have a form of anxiety. Whilst signs and symptoms may be clear on paper, in person, they may be harder to diagnose and so several children are misdiagnosed or let to go without any form of treatment or therapy to help. In this article, we take a look at the various essential oils that are on the market to help with anxieties in children, whether they are an occasional experience or a daily one.
When looking for the perfect essential oil, there are a few factors that you will need to consider. You will do well to understand the makeup of the oil you intend to buy. If you are a first-time buyer then you will probably need a hand in understanding some of the technical terms.
Don't be shy to ask the shop assistant or to read the label so that you know what you are researching. Make sure that you know of any allergies the child may have. You want to be as safe as possible and not escalate the situation. You aim to help the child calm down when they have an attack or better yet, to avoid it altogether. You can do this if you have the right essential oils with you.
Get to know their composition. In general, avoid buying essential oils that are generally priced the same. Also, avoid buying essential oils packaged in plastic bottles. They should always be in dark, amber or other dark-colored glass bottles. If it is in a clear bottle, chances are that it has been spoilt.
Unfiltered light tends to do this, so you want to keep the oils safe from it. Stay away from plastic bottles, they tend to dissolve the plastic and this can contaminate the product. It is also a good idea to stay away from oils that are diluted with vegetable oil. The only way you will know this is by reading the label or by testing it yourself. You can drop some of the oil onto a piece of paper. If the drop leaves a ring, it most probably has vegetable oil in it.
Bergamot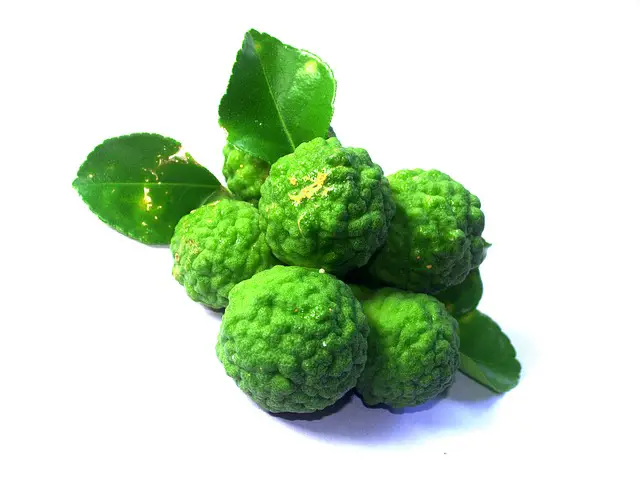 Bergamot is known to promote restful sleep full stop; this is what makes it suitable for treating a child with anxiety. one of the main reasons that it is ideal for setting account atmospheres is the scent that it produces. Because of the properties that we've already mentioned, bergamot oil is often used in aromatherapy treatment. you'll find it used to treat those with nausea, pain as well as the aforementioned anxiety. Another telling sign of its efficiency is the fact that it has some extracts that are used to treat schizophrenia. Bergamot's aroma is sweet and citrusy. It has calming and uplifting properties. It can help to relieve anxiety and stress. Bergamot essential oil works well to help a child calm down, relax, and fall asleep at bedtime.
Chamomile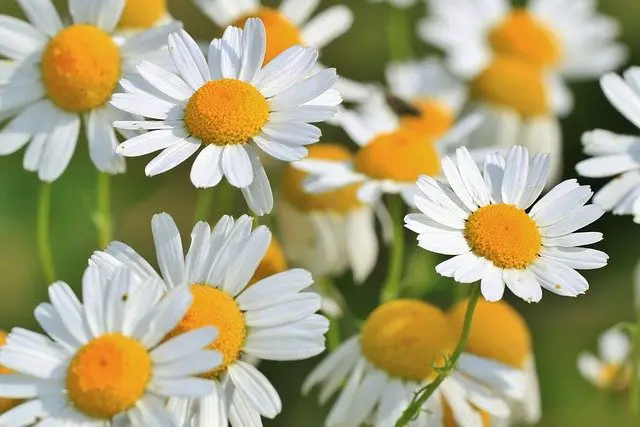 Those of us who love tea will tell you about the magic of chamomile. It is with the same properties that most chamomile drinkers will tell you to relax and work together to ensure that your child is alleviated of their anxiety. Therapeutic standpoint chamomile is known to 2 to have a calming effect on smooth muscle tissue full stop; this is the reason why it is often used to treat nervous stomach and menstrual cramps. you may not know that chamomile also contains some natural anti-inflammatories in it. An added benefit, of course, is the fact that I like some essential oils that can be ingested. Chamomile is great for children with anxious feelings or who are prone to tantrums or bouts of anger. Chamomile essential oil helps to relieve their worries and soothe their frayed nerves.
Lavender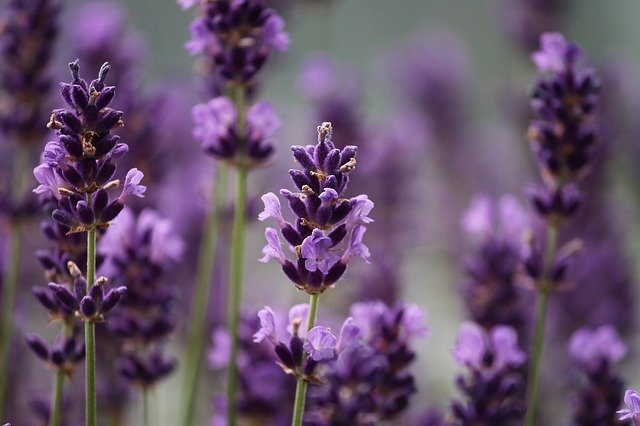 Lavender is one of the most popular oils in aromatherapy and essential oils for anxiety in children. It has a calming scent. It helps to alleviate fears and worries, as well as to reduce anger and stress. It can be useful when dealing with nightmares and sleep difficulty.
You probably already know that lavender is highly regarded as an essential oil that has a soothing effect. This is backed by research carried out in the UK. when loving there was tested on patients who had struggled to get sleep to the extent of needing to be medicated great results recorded. In some cases, patients were able to be taken off the sleeping medication that they have been using once they started using lavender oil.
Another more interesting experiment was carried out in Japan where mice were used in this test. oil was able to stop convulsions in mice once it was inhaled. The ways that you can use lavender oil include diffusing it, inhaling it as well as a massage oil. All of these methods are perfect for delivering the desired results The two things that you can expect from using your lavender oil is calmness and sleep.
Jasmine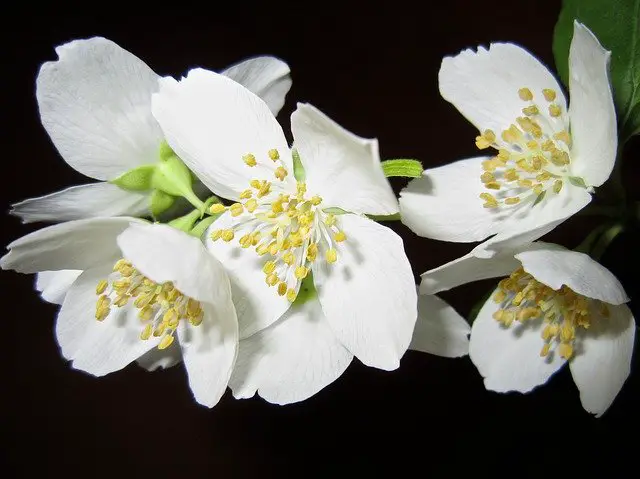 Jasmine's aroma is soft and floral, slightly sweet with a hint of spicy, woody notes. It can help to calm and relax a child. You can also use it to help children who are dealing with depression or sadness.
The new herb Bible refers to Jasmine as a mild nerve sedative full stop that alone tells you off the currency of this plant and oil in treating anxiety. You probably already know that anxiety is resultant or presented by one's nerves being unsettled. The ability of jasmine to calm your nerves is a great remedy for this problem.
Jasmine has long been used in tea. This is one of the ways that you can prescribe it to your child if they're feeling anxious. it has a calming effect. if the nerves are persistent you could even consider giving it to the child soon after dinner as they get ready to sleep.
Vetiver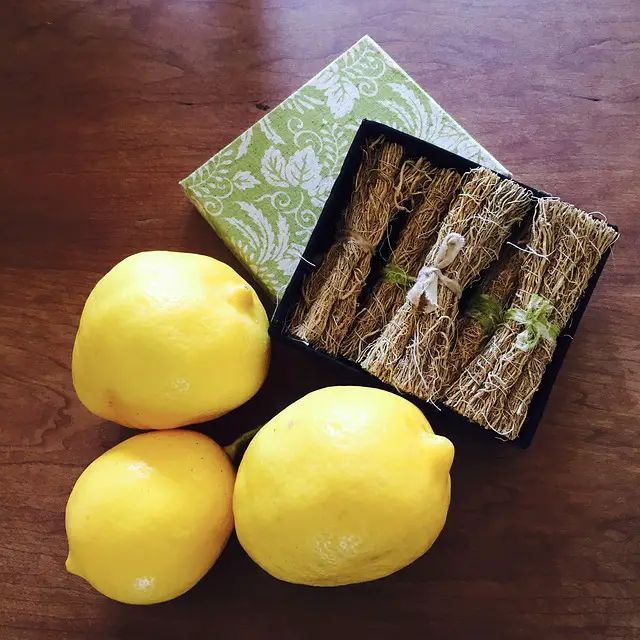 Vetiver essential oil is known for its grounding effects. It is wonderful for children who are easily over-stimulated or need a little bit of a boost to concentrate.
Vetiver is known to induce a feeling of calmness. You will often find it used to promote restful sleep as well as three things: feeling restless or anxious. For these reasons, it is a great pick for children who are struggling with anxiety. It is also known to stimulate circulation and rejuvenates both the body and the skin.
As far as use is concerned it is used cosmetically as a scent and medicinally. The cosmetic perspective is used as an anti-inflammatory, antiseptic and for hydration. The medicinal standpoint is where it is used as an antiseptic. It is also known to stimulate the immune system. Medicinally it is also an anti-inflammatory. The odour that it produces is known to be a sedative.
Mandarin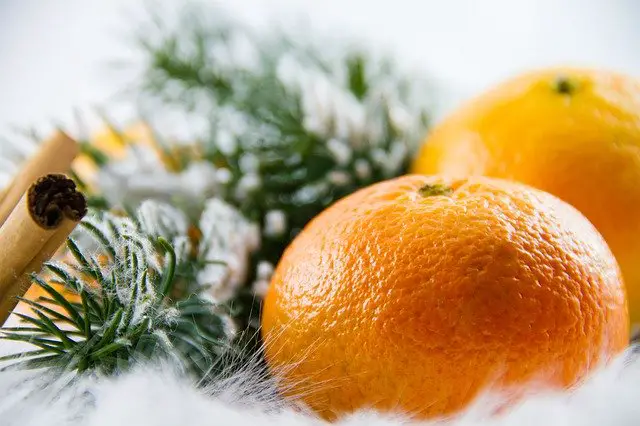 Mandarin essential oil has a citrus aroma that can pick up your mood and make you feel happier. It can be useful for children going through stressful situations or who have a general lack of energy and motivation.
Among essential oils that come from citrus plants, Mandarin is known to be the most calming full stop it is also considered to be uplifting full stop another great thing about it is the fact that it blends quite easily with other essential oils which gives you the option to mix it up. if your child is struggling with getting some sleep or generally feeling anxious Mandarin oil can be diffused in the evening leading up to bedtime. Other common uses for mandarin oil include the treatment of acne, oily skin, scars, wrinkles and stress.
Frankincense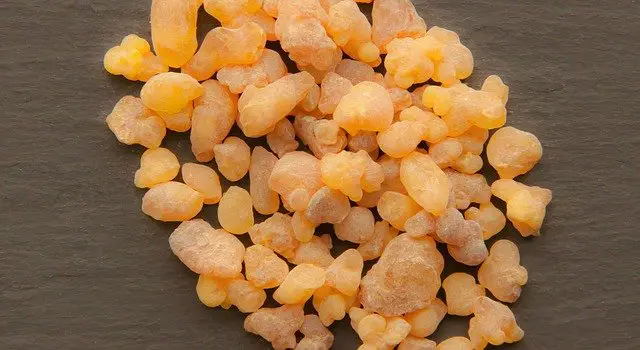 Frankincense essential oil is known for its ability to uplift your mood. It is also calming and helps to relieve depression. Frankincense can help young children who are struggling with feelings of self-doubt, unhappiness, or low self-esteem.
Perhaps the most famous user of frankincense is Jesus Christ full stop the Bible tells of how the wise men frankincense as one of the things that they presented to baby Jesus and his family. If you are not particularly religious this gives you perhaps the historical look at the value of this oil. it produces a woody and aromatic scent.
This is what induces a feeling of relaxation. if your child is struggling with anxiety, frankincense or certainly help. This is one of the reasons why it is often used for meditation as well as mindfulness. Other common uses include antidepressant properties that have been proven in testing with mice. It also has the properties to deal with bacteria and germs. From a cosmetic perspective, it is used to facilitate the healing of skin and in several anti-ageing products.
Clary Sage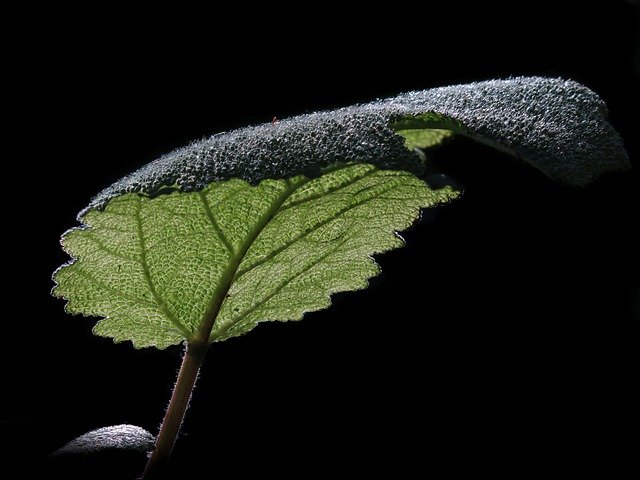 Clary Sage is perfect for balancing emotions. It can help children who are struggling with anxiety or stress and those who may be a little fidgety. Clary sage essential oil can also help improve concentration. Clarice sage is often used by women hence the name "woman's oil". Is particularly beneficial to women when it comes to dealing with issues such as menstruation and menopause. properties are not particularly useful to a child. 
Not to worry, there are other properties that are particularly suitable for treating anxiety. Clary sage is used in aromatherapy treatment because of its sedative properties. It is known to induce feelings of calmness and relaxation. It is also used in cosmetics because of its cooling properties that help treat inflammation. Medicinally, Clary sage is perfect for dealing with bacteria. As such, you often find it being used in wound healing as well as in dealing with muscle aches, joint pain and similar strains.
Patchouli
Patchouli essential oil is great if you want to calm your child down after a period of worry, being a disappointment, or frustration. It is also helpful to relieve stress and anxiety. This means it can be ideal for children with ADD or ADHD.
Historically, as far back as the 1800s, patchouli was known to be used for the Protection of fabrics from insects. The name is derived from the Hindi word "pacholi" which means "to scent". As you can imagine, this insinuates that there is something about this essential oil that is fairly pleasant to the nostrils.
The Botanics among us would probably class patchouli as being a part of the aromatic plants family. What makes it suitable for treating your child for anxiety is the fact that it is known to produce a scent that is calming. For this reason, it is also used in aromatherapy as well as in cleaning products. Eastern medicine has used patchouli to treat various conditions such as dandruff, oily skin as well as skin irritation linked with things such as skin dryness and eczema.
How to Use them
You can use essential oils in different ways. Some use essential oils in diffusers that are made especially for essential oils. If you will want to use them with your clothes, then make sure to test the oil on a small inconspicuous patch before using it in the entire fabric. You can also massage the essential oils into the skin, just make sure that you or whoever is using it, are not allergic to the oil.
You can also mix essential oils into bath salts or into lotions. These are some of the ingenious ways in which essential oils can be used to make a difference in your home and your life. Your child does not have to live through anxiety. Essential oils can make nights much more restful and the days, easier to get through.  Happy shopping!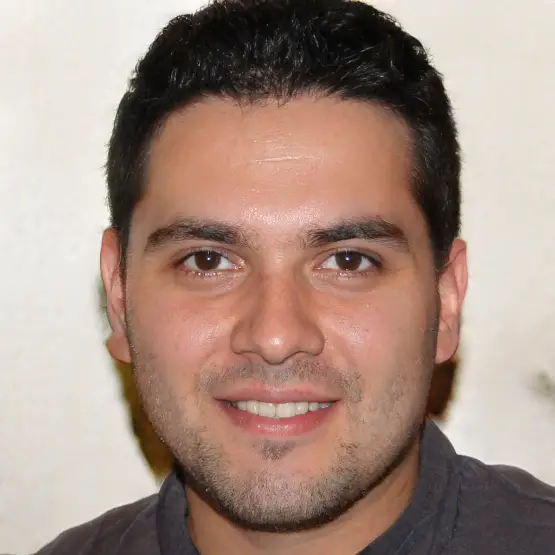 Nature remains the greatest healer. I aim to be a student for my lifetime. All of my content is researched to share this passion.