Are you looking for the best essential oils for arthritis in hands? Arthritis on its own is hard on the body. It is a common condition that takes on various masks as it inflames different joints in the body. It can be debilitating in many ways. This disease affects people of different ages and demographics. The myth that it is a disease for the old, is exactly that, a myth. It is quite a common condition that spans across populations.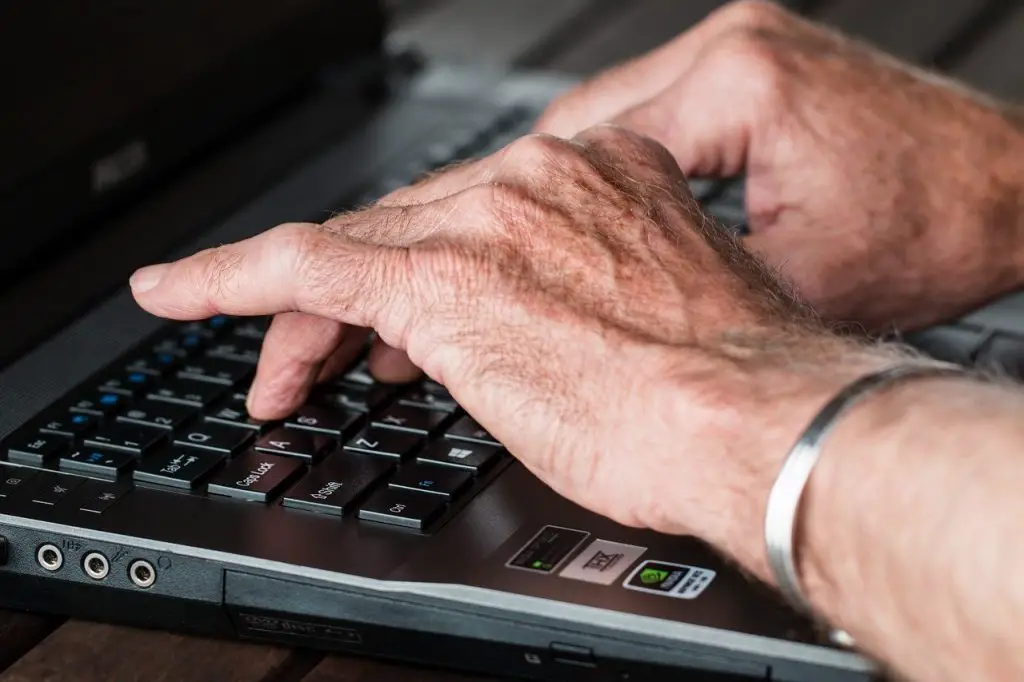 There are various types of arthritis and they are all spurred on by various factors. Two of the most common forms of arthritis are osteoarthritis and rheumatoid arthritis. Them being common does not make them any easier on the body. The joints still suffer a great deal and this can have a profound effect on your body and affect your way of life. Everyday mundane tasks soon become big hurdles. 
Eucalyptus
Eucalyptus Essential Oil is used for alleviating the pain and inflammation of arthritis. It is also helpful in the treatment of rheumatism, bronchial asthma, and gastrointestinal disorders. This oil can help with joint pain and inflammation by using a few drops in warm bath water or diffusing it. It is recommended to dilute it ten times and then put two drops all over the affected area.
Basil
An Italian study showed that the camphor and linalool in Basil Essential Oil work as strong anti-inflammatory agents. They are also effective in reducing the inflammation of arthritis. Basil was also shown to positively affect rheumatoid arthritis when used alone or in conjunction with wintergreen, peppermint, clove, and even eucalyptus oil. This oil is also a great stress reliever as well.
Turmeric
Turmeric Essential Oil can help relieve the inflammation of arthritis thanks to its active component, curcumin. It is believed that curcumin can be used as an effective anti-inflammatory agent without drugs' side effects. It has been used in India for years to treat arthritis inflammation, and it has shown positive results in this regard. You can use this oil in place of ibuprofen or other inflammation relieving drugs by adding some drops to your bath water or using it directly on your skin around the affected area.
Peppermint
Peppermint Essential Oil is a common essential oil recommended for arthritis, and with good reason. It is commonly used for joint pain and inflammation. Not only is it able to soothe the pain of arthritis, but it can also help speed up your recovery process. This oil has menthol, which gives off a cooling sensation when applied to the skin. It can be applied directly to the affected area to relieve tingling sensations, reduce swelling and stiffness, and decrease inflammation.
Cinnamon
Cinnamon Oil is a common essential oil for arthritis. Cinnamon has been shown to help ease joint pain and inflammation by stimulating blood circulation into the affected areas. This speeds up recovery time and assists in the movement of blood and nutrients to the affected areas. Applying it directly on the skin around your joints is usually enough, although it can be diluted if you prefer. Besides, cinnamon oil can help prevent further damage due to its antioxidant properties, which help prevent harmful free radicals from damaging healthy cells in the body.
Wintergreen
Wintergreen Essential Oil is commonly used for arthritis, and it can help relieve the pain and inflammation associated with it. Wintergreen Oil is well known for its powerful anti-inflammatory properties and is very beneficial in treating arthritis. You can use it directly on the skin around your joints or by applying some drops in warm bath water or an aromatherapy diffuser.
Lemon
Lemon Essential Oil is great for arthritis because it can help with the stiffness and inflammation that it causes. It has been shown to reduce the pain of arthritis when used with other essential oils. It can be used on its own or purchased in a combination pack as a pre-mixed oil blend, like Jason Natural's "Stiff & Cold," which contains Lemon, peppermint eucalyptus essential oils. This oil can be applied directly onto your skin around the affected area to get relief from pain and swelling.
Additional Information
Osteoarthritis affects the small cartilage lining of the joint and this leads to pain and stiffness in the joints. In as much as it usually occurs in women over 40, it can be brought on by an injury or other conditions that affect the joints such as gout. As the cartilage wears out, it places pressure on the ligaments to work harder. In time this will cause swelling and inflammation and this goes with pain and failure to do everyday tasks.
The loss of the cartilage means that there is a lot of rubbing on the bone and this can alter the shape of the bones. Osteoarthritis affects joints in different parts of the body, including the hands. With rheumatoid arthritis, the body's immune system attacks the joints and this can lead to swelling and pain. This type of arthritis also affects other organs in the body. The hands are not spared.
It is important to make sure that you do not self diagnose, with arthritis or with any other health-related issue. That being said, there are a couple of signs and symptoms that should alert you to visit a doctor. If you are experiencing joint pain, tenderness or stiffness, or if you are feeling weak in your muscles, you may want to go get checked. Other symptoms include inflammation of the joints and around them as well. You may also have restricted movement or your skin may be turning red in the area where you are feeling pain.
Finding solutions for arthritis can mean hours of researching and reading. Whatever you do, make sure that you get your doctor's guidance on the matter. What you are looking for, is a solution to help you reduce inflammation and pain in the joints. There are essential oils that can help with this type of pain.
Essential oils are direct pure extracts from plants' flowers and stems. Before medications used today to help with arthritis were invented, people used essential oils. The trick is in knowing which oils help with which condition. Essential oils have natural supplements that help reduce arthritic pain. Peppermint, orange, and turmeric, are some of the essential oils that offer much-needed relief from pain and inflammation.
How to Use them
There are different ways to use essential oils to help relieve pain in the joints. They are rich in numerous minerals like vitamin A, C, and E. The minerals found in them can help relieve pain in the joints greatly. They have anti-inflammatory properties thanks to the antioxidants which create analgesic and anti-inflammatory effects.
How you take them can also target certain types of arthritis. It is important to remember that using essential oils is not an exact science, and so it may not work on one person the way it works on another person.
You can ingest essential oils as directed and this can help target specific pain. It can have the same effect as taking medication that deals with inflammation. You can use them like spices in your food, or flavor your drinking water or dilute it in your daily hand cream.
Some essential oils such as frankincense and myrrh, when mixed, make a powerful essential oil blend to treat pain caused by rheumatoid arthritis. Mixing orange and ginger can also help with inflammation. When you use pure essential oils, make sure that you do it carefully.
Any potential side effects
Before using any essential oils, it is important to know of any pre-existing conditions. For example. Myrrh should not be used during pregnancy because it can cause a miscarriage. Tumeric as well has been known to stimulate the uterus and menstruation, and as such should not be used during pregnancy as well. You may use seasoning amounts, however, medicinal amounts are not recommended.
Always make sure that you do not bring pure oil in direct contact with the skin, as this may cause skin irritation. Ginger is great for RA treatment, however, it can cause diarrhea, stomach discomfort or heartburn. Orange essential oil is generally safe during pregnancy and lactation, but it can cause photosensitivity.
Peppermint can cause nausea and it also interacts with other medications. Make sure that you are diligent in knowing your present condition and that way you know which essential oils to use. Always make sure to talk to your doctor about working the recommended oils into your treatment plan. Happy shopping!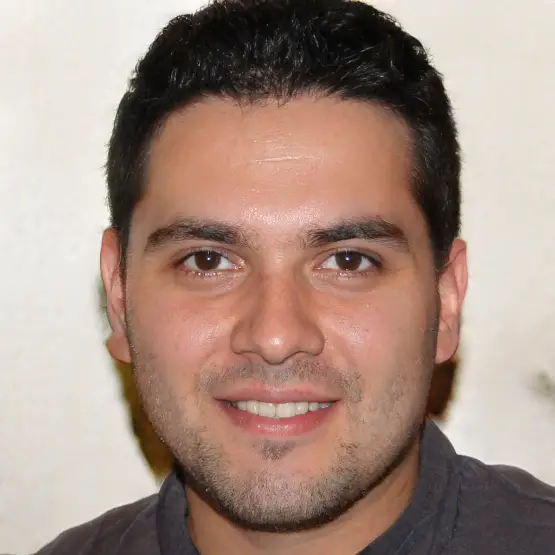 Nature remains the greatest healer. I aim to be a student for my lifetime. All of my content is researched to share this passion.