Before we dive into essential oils for Charley horses, let's make sure we are clear on what these are. The term Charley horse is one that is used to describe muscle spasms.
In the US and Canada, it is often used to describe spasm and cramps that cause pain and discomfort. These spasms can come and go. They can occur for a few seconds and never again. In some cases, they can be recurring over a period of several days. When muscles contract involuntarily, one has had a Charlie horse.
It is safe to say that everyone will have charley horse at one point or another in their lifetime. They are fairly common. This is not to minimise the pain and discomfort that they cause to a lot of people. The common causes are usually those bouts that last a few seconds. When the pain lasts a long time or you keep having Charley horses, there is cause for concern.
The most common area for Charley horses to occur is within the legs, around the thigh muscles. This is due to the pressure and uses that these areas go through daily. The saving grace is that in most cases a home remedy will do the job. If there is a cause for concern or prolonged pain, speak to your doctor.
Common causes for Charley horses
Lactic acid buildup.
Injuries to the muscle area.
Pressed nerves.
Dehydration.
Sudden pressure on muscles without warming them up.
Low potassium levels, linked to taking medication (diuretics).
Poor shoe support. Running with shoes that are too large or not properly laced.
Pregnancy
Essential Oils For Charley Horses and Leg Cramps
There are several essential oils that can be used to treat Charley horses. The starting point should always be to figure out the underlying cause. There are several conditions that make a person predisposed to Charley Horses.
Obesity
Age (infants and the elderly are at higher risk)
Being on a certain medication
Smoking
Athletes (Due to high demand on muscles)
When there is poor circulation of blood in the legs, there isn't enough oxygen to meet the demand while exercising. This leads to lactic acid build-up and cramping.
How to Best Apply Oils For Leg Cramps
In the case of leg cramps, the oil should be applied directly onto the affected area. This gives increased bioavailability and maximum effects. Start with a small drop and rub onto the affected area. Circular motion is always a great way to do it. You want to massage the oil onto the area. The rubbing tends to add to the soothing effect of the oil.
Best Essential Oils For a Charley Horse
Opinions will differ on this selection. It may even come down to preference in some cases. Based on the scent, effect and general reviews our top two picks are eucalyptus and lavender. These are easy to find online and in most general stores. There is a link below for your to order it through Amazon if you would like. 
Lavender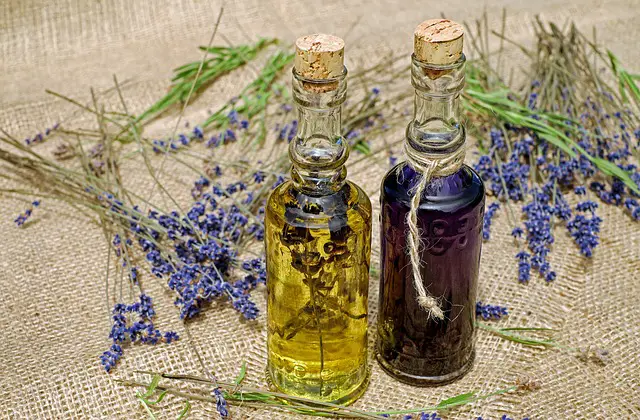 Lavender is commonly used as a fragrance. You will find it in bath foam, soap, room scents and so on. It is known for its calming effects. For most people, lavender is the go-to for a relaxing bath.
Thyme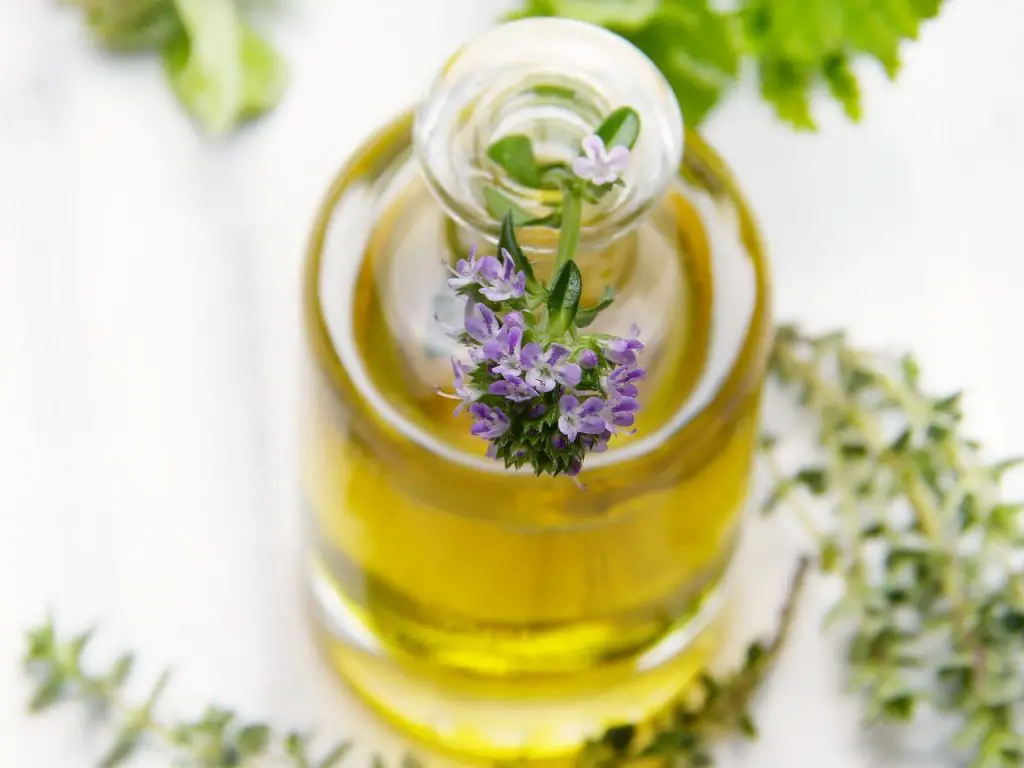 Thyme is known to have anti-fungal properties. These may come in handy in cases where your Charley horses are linked to the presence of some sort of bacteria.
It is also packed with Vitamins A and C. Going back to that premise of your body being possibly exposed to fungi, vitamin C comes to the rescue. Vitamin C boosts the body's resistance to infection. Beyond this, thyme also eliminates free radicals. [Source]
When applied to the skin, thyme has been found to provide relief from bite itch, pain and aches. Topical application is the way to go when treating charley horse.
Marjoram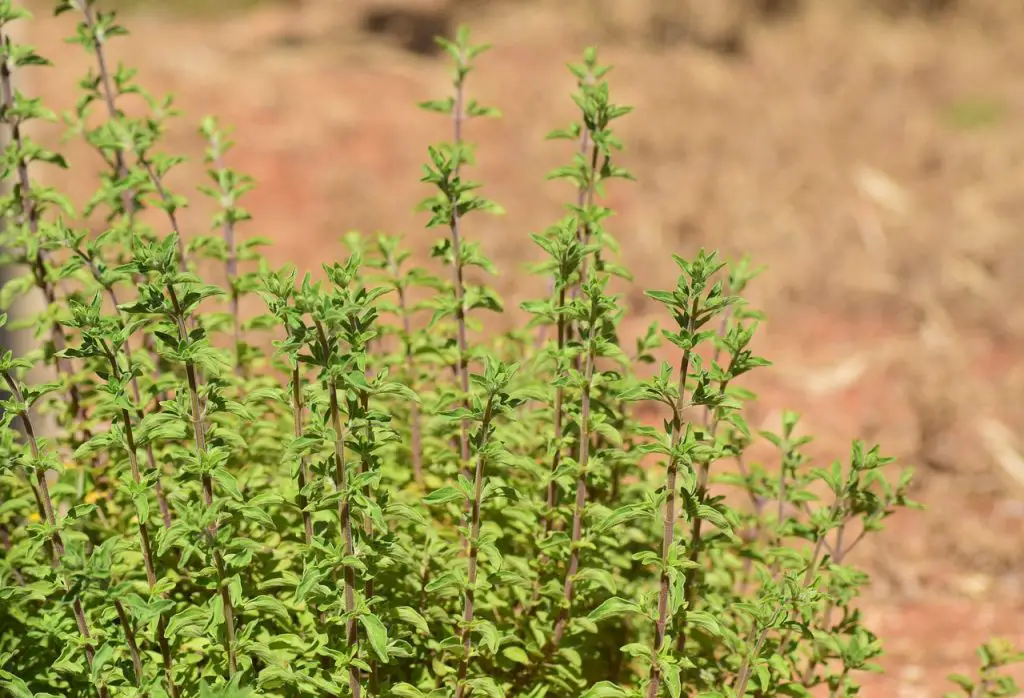 Marjoram is commonly grown in Turkey and Cyprus. This is where it has been taken from and re-cultivated in other parts of the world. The Greeks and Romans held this plant in high esteem, as it was viewed to be a symbol of happiness. It is a fairly seasonal plant, due to the conditions that it requires to thrive.
Marjoram is widely known as a great remedy for menstrual cramps. Its uses stretch much further than that. It is also known to give relief for muscle aches, sprains and nerve pain. The result is achieved through a topical application on the affected area.[Source]
Peppermint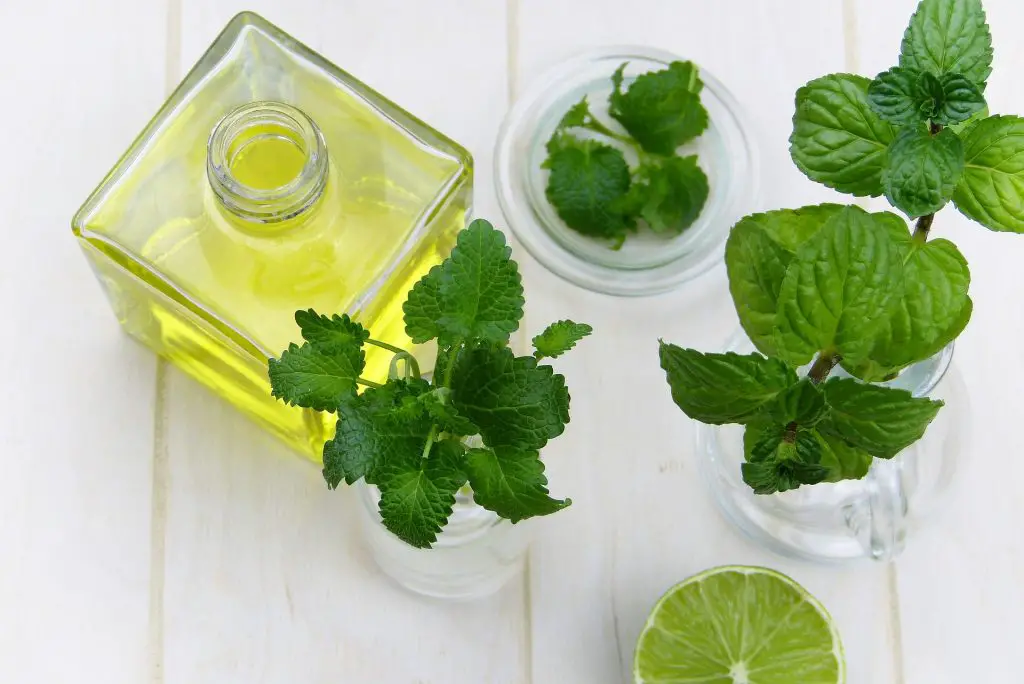 For most of us peppermint is known for its refreshing smell. We ingest it as part of our tea and other beverages. What you may not realise it that peppermint has properties that would be handy for treating Charley horses.
The soothing effects of peppermint allow your muscles to relax. Any tension that would have built up over time is relieved. The best application for this as well is likely topical, as it is more targeted to the affected region. [Source]
Fennel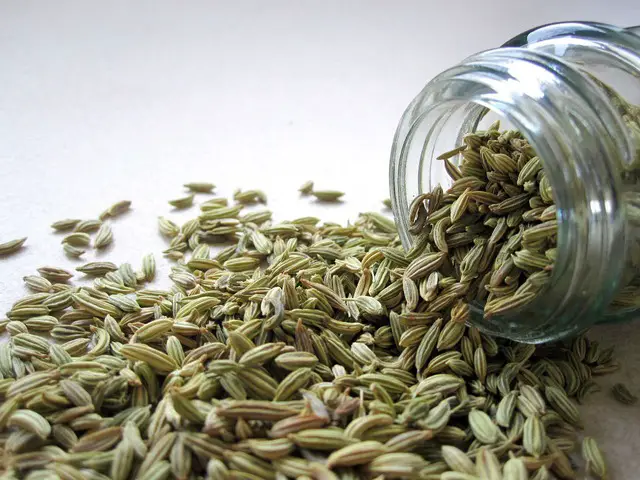 Just like marjoram, fennel is effective for offering relief to women from menstrual cramps. As a general rule, if there is pain relief, there is a likelihood that there is spasm relief. This rule rings true for fennel. Fennel facilitates the relaxation of muscles when ingested or topically applied. [Source]
Eucalyptus
Eucalyptus oil is effective for the treatment of conditions including asthma, gingivitis, head lice, nail fungus, and bronchitis. It contains chemicals that are effective against pain and inflammation. Charley Horses are often caused by pain and inflammation. Applying Eucalyptus essential oil offers relief. [Source: 1 2]
Ginger
Ginger is native to the warmer part of the world. Its general use in food and home remedies is the reason it has been so widely exported across the globe. It is a lot of homes' go-to remedy for a cold or flu. It is also widely used in aromatherapy.
Ginger has anti-inflammatory properties. These go a long way when treating Charley horses. When it is applied topically, ginger soothes the area and eliminates toxins.
Roman Chamomile
Roman chamomile is usually taken to remedy various digestive issues, such as flatulence, vomiting, and nausea—[Source]. Topical application is usually for pain relief, inflammation, and anti-fungal effects. The pain relief and anti-fungal properties work like a charm for treating Charley horses.
Juniper
Juniper is an incredible remedy for digestive issues. In cases of flatulence, bloating or heartburn, it works a treat. It is often applied directly to the skin to treat muscle and joint pain. [Source]
Turmeric
When you hear turmeric, you probably just think about food. This is the correct response. Turmeric is widely used in the kitchen as an ingredient to enhance flavour in many dishes. What you may not be aware of is that many Ayurvedic practitioners in India and in the Persian Kingdom have been using it in medicine. Turmeric has been used to treat pain, and bring soothing to muscles. [Source]
Frankincense
If you grew up in the West or one of the British colonies, one you the earliest memories you'd have of Frankincense is from the Bible. It is written that when Jesus was born, this is one of the gifts that the 3 wise men brought to his parents.
The name frankincense comes from Old French, meaning "high-quality incense". If that hasn't sold it yet, let us go on to its therapeutic effects. Frankincense is also used perfumery and aromatherapy. It has antibacterial properties.
HOW TO USE ESSENTIAL OILS TO TREAT MUSCLE SPASMS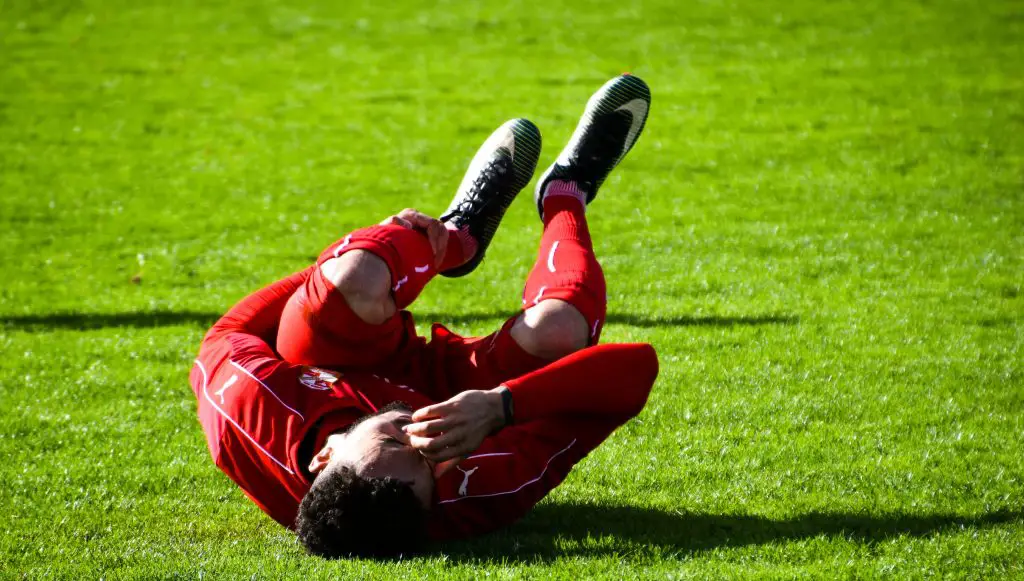 To use essential oils to treat muscle spasms you simply rub droplets onto the area that spasms. Rub it in a circular motion slowly. You can make use of it in massage therapy.
The only thing to consider is the potential contra-indications. If you are already taking other medication, please speak to your doctor before starting the use of essential oils.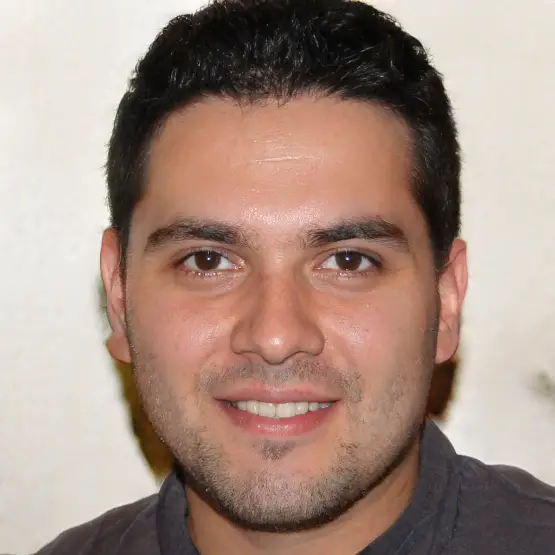 Nature remains the greatest healer. I aim to be a student for my lifetime. All of my content is researched to share this passion.