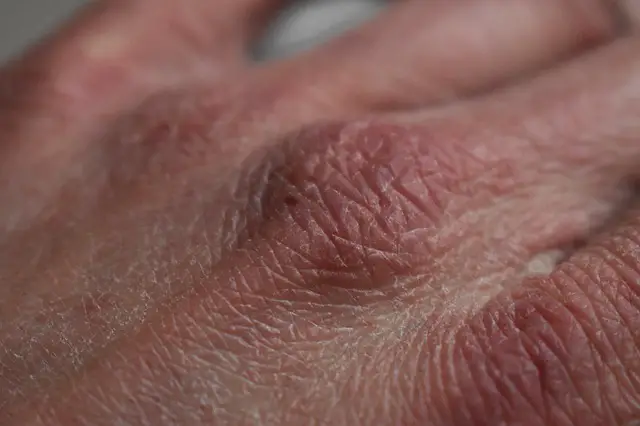 Have you ever taken your hands out of your pockets to reach out for a handshake and seal the deal, only to realize your hands were ashy and dry? It is quite embarrassing. Whilst dry hands are not some life-threatening case, they can make for embarrassing and irritating moments.
For this reason, there are many hand creams on the market ready to help, and essential oils, which are antifungal and antimicrobial, do a great job of combating dry skin, regardless of your skin type. Essential oils can help nourish your hands.
Your skin can dry out after washing your hands. But this does not mean you should refrain from good hygiene. Studies from the CDC, show that washing your hands under running water for at least 20second with soap can reduce the number of microbes on your skin. The friction helps to lift dirt and grease off your hands.
How to reduce the risk of dry hands
You can reduce the risk of dry hands by doing a couple of things differently. It is very common to have dry hands, whilst it is not a health risk, it is also not pleasant to have dry hands. You can reduce the risk of dry hands by being best friends with your moisturizer. If you are in a position where you wash and sanitize your hands often, then you will need to also make sure that you nourish and moisturize your hands with a good oil or treatment.
Your skin can dry out because of too much exposure to the sun. You can prevent your hands from drying out by protecting your skin from the harsh sunlight, using sunscreen. You can also use treatments that will soak into the skin overnight. Essential oils can help soothe and heal dry broken skin, it is all about finding the perfect fit. Aloe vera is one of the best natural ingredients to use to nourish the skin on your hands.
You can also choose to wear gloves when you do dishes. This will prevent your hands from getting wet which can also dry your hands out. One of the other ways to keep your skin from drying out is to use a humidifier in your home. It introduces moisture into the air which will help protect the skin. Another precaution that you can take is to reduce the risk of dry skin, is to avoid hot air dryers.
How to tell when you hands are drying up
Usually, it is pretty easy to tell if your hands are dry and need to be moisturized. The skin gets rougher than usual and has an almost scaly texture to it. They may also become cracked due to manual labor. A great way to tell, if it is not visible, is by using your cheeks. Rub your hands against your cheeks and feel how smooth or rough they are.
Can washing your hands too much cause dry skin?
Washing your hands often is an important hygiene tip. Our hands can transfer a lot of germs and bacteria that can be harmful and sometimes even life-threatening. It is therefore very important that you wash your hands regularly, with soap to remove dirt, and bacteria, both the visible and invisible. But the concern for some is that this action can lead to drying your hands out.
The truth is frequent washing can dry out your skin. But it is a minor inconvenience to live with when you consider the harm that diseases can bring from simply transferring bacteria from a surface to yourself perhaps through your nose or mouth. You do not have to be an extreme germophobe to know or appreciate the fact that dirty hands can cause the transference of many diseases.
Is coconut oil good for dry hands?
Coconut is a brilliant natural oil extracted from coconuts and ut has immense benefits for your entire body including your skin. It is great to use for all skin types and it is a great natural alternative to other products that may have chemicals in them. Coconut oil has saturated fats that sink deep into the skin and nourish it, making it smooth to touch. It moisturizes and gives skin an even tone.
It also has vitamin E which is great for the skin. It is very important that you get it from a reputable manufacturer who supplies natural products without any preservatives or chemicals that may have altered its structure and subsequently all the benefits. It is also rich in lauric, capric, and caprylic acid. All these qualities make it a good bet for dry skin, eczema, breakouts, psoriasis, healing cuts, premature aging, athletes foot, bites, stings, and also burns. It can also heal dry or chapped heels and hands.
What food should be avoided for dry skin?
It is important that you avoid food that is high in sodium and drink a lot of water to keep hydrated. Food with a lot of salt dehydrates you. If you have ever heard that water is good for your skin and you were wondering how far true it is, well, it is very true! Drinking a lot of water helps to keep your skin from dehydrating.
However, there are some foods and beverages that you need to avoid. These include drinks with sugar, alcohol, coffee, and tea. Trans fats in fried foods, constrict the veins, and can also hinder the blood circulation in your skin, in the same way, that coffee and alcohol do. Refined carbohydrates can also dry your skin.
This means that food like rice and pasta are high on the list of foods that can dehydrate your skin. Food that is high in vitamin A, seems to also be a culprit in drying your skin and also causing brittle hair. If you have to take any of the above-mentioned foods that can dry your skin, such as coffee, then be sure to rehydrate. Drink a lot of water in order to replenish what has been depleted.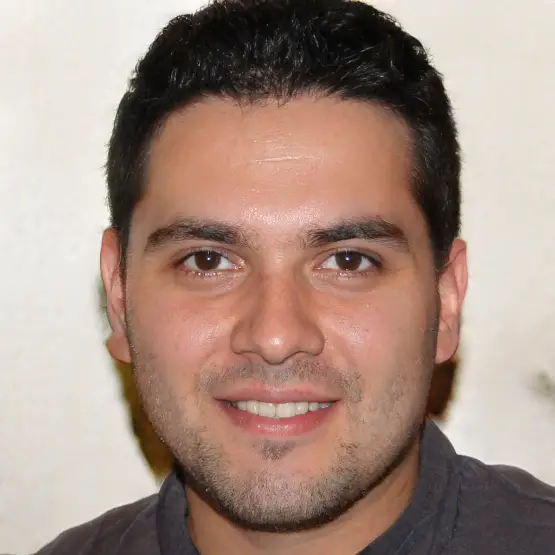 Nature remains the greatest healer. I aim to be a student for my lifetime. All of my content is researched to share this passion.