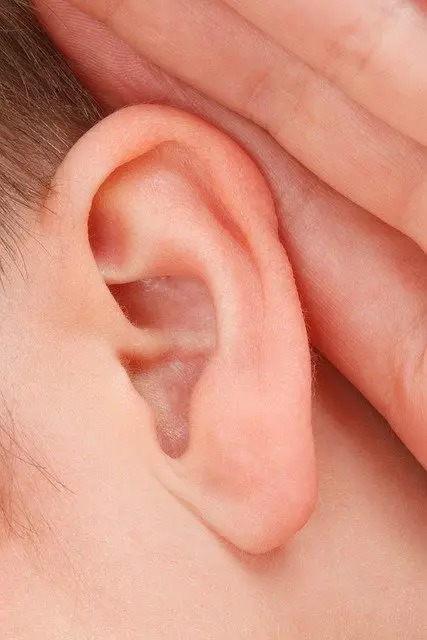 Are you looking for the best essential oil to help treat an ear infection? They can range from mildly irritating to painful and unbearable. Over the years, various cultures have different ways of dealing with ear infections and essential oils have been one of those ways. Children are more likely to get experience ear pain than adults and this means that it is possible that you may not know about it from the onset, as you have to rely on what he child tells you about what they are feeling.
An ear infection is when the middle ear gets infected, and this is sometimes called otitis media. Its symptoms tend to clear up on their own, however, you may need to manage and keep a close eye on the ear! There are many different ways to do this. Most mothers prefer to use natural remedies before turning to anything medicinal for their child.
This is where oils such as olive or garlic oil can be used to treat ear infections. However, there comes a time when antibiotics have to be used to fight the infection. The reason that you have to keep an eye on the infection is to make sure that it does not get worse and cause worse problems such as hearing loss.
In children, ear infection symptoms can include headaches, loss of balance, pain in the ear, insomnia, high fever and drainage of fluid from the ear. These are not all the symptoms but they are some. As with anything else concerning your kids, it is important to keep a close eye on them. Symptoms usually develop rapidly and they can take you by surprise.
In adults, ear infection symptoms range from ear pain to loss of hearing and drainage from the ear. None of this is comfortable or pleasant, hence the various efforts to find a solution the moment symptoms occur. You may be wondering how you or the child got the infection in the first place. One of the common ways that you get an ear infection is when you have some sort of congestion in the nasal passages or when you have a virus such as the flu or cold.
Getting rid of ear infections can be a tough business when you do not know where to start or what to do. If you are looking for a natural way treat the pain, you can think about using essential oils. There are many myths and old wives tales that are passed down for generations. But there is also much to be learned about essential oils and what they can be used for. Essential oils treat many ailments, even though there is no scientific evidence of this.
How to Use them
It is important to know how best to use essential oils if you are to get the best out of them. Some essential oils have antibacterial properties, which is what makes them great in fighting off infections. You may be experiencing an earache because of a virus in your body, which takes over other cells in your body and uses them to replicate itself.
This is where essential oils come in and stop this entire process. Whenever you are using essential oils, make sure that you dilute it with a carrier oil before you use it, as a way of making it less potent. Always be careful, essential oils in their purest form can irritate your skin. You can use carrier oils like jojoba oil or coconut oil. The most common dilution is one drop of essential oil to one teaspoon of the carrier oil.
You will be dropping the blend into your ear and so you also want to make sure that you are not allergic to it. You can do this by testing it on a small part of your skin first. If you are not irritated, in a day, then you can go ahead. Once you are satisfied, you can soak a cotton ball in the blend you have made and then put this in your ear. The oil can then drip into your ear canal Whatever you do, do not stuff the ball down or you risk trapping it and increasing the infection.
If you are not too keen on the cotton ball method, you can dilute -2 drops of the essential oil in 2-4 drops of carrier oil that are warmed up. The blend should be comfortable enough for you to touch without burning yourself. Then you can use a dropper to gently put a drop in your ear as your head is tilted backward.
Another way to use essential oils to help ease the pain of ear infections is to simply rub the blend around the aching ear. This doesn't do very much if the infection is deep set in the middle ear. This method will help calm down inflammation.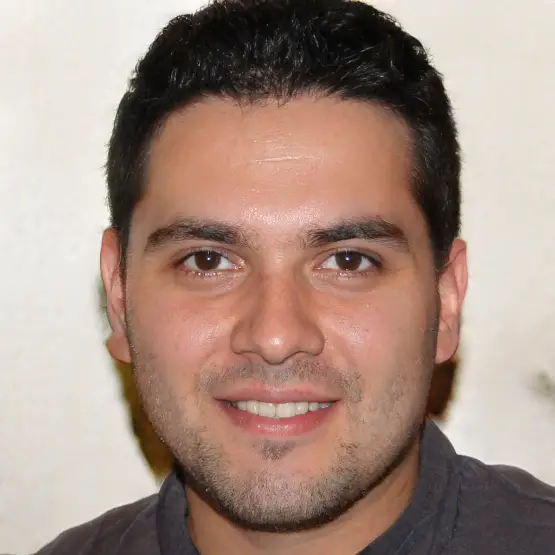 Nature remains the greatest healer. I aim to be a student for my lifetime. All of my content is researched to share this passion.