Are you looking for the best essential oils to help repair your skin? The largest organ on the human body is the skin. It, therefore, goes without saying that we need to take care of it. For many years, people have come up with various means and ways to keep the human skin nourished and well taken care of. People have continued to make discoveries as to what the skin best responds to.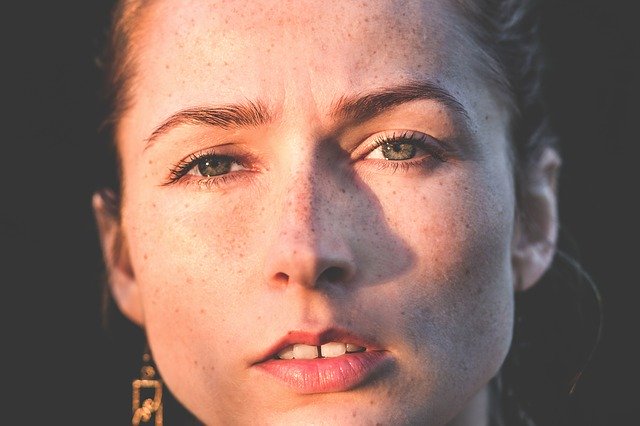 This also comes from studying the skin and learning what makes it live and breathe and what causes it to die. Careful close studies continue to reveal different aspects. The way the skin evolves can be influenced by various factors which include weather, exposure to sun and heat, genetics and so much more. The sooner you begin to understand these factors, the sooner you can give your skin the treatment that it needs. If you listen to it and pay close attention, you will find the perfect remedy to repair your skin and to keep it healthy.
Are you looking for ways to repair your skin naturally?
Perhaps you want to switch from using regular facial creams
Or you may be wondering about the benefits of essential oils on your skin.
For centuries, mankind has studied his surroundings and found ways to use what is naturally available. Essential oils being natural extracts from plants and flowers are amongst those discoveries. They have various uses and have been included in various skincare products that we know and use today. Certain essential oils have skin healing and repair properties that come in handy.
Our skin is just as unique and as complex as we are as individuals. The various skin types mean that there should be various means of skin repair as well. The amount of moisture the skin has determines if you have dry skin or not and how to help add the necessary moisture.
Using essential oils is a way of providing natural skincare, whether you have sensitive skin, oily skin or combination skin, there is an essential oil mix that can help repair your skin when it gets damaged. Today, many cosmetic companies make skincare products to help repair skin. The brand that you choose is entirely up to you and what your skin needs.
Some skin problems need to be addressed properly otherwise they can just get more amplified. Acne, for example, happens when your skin's pores are clogged with bacteria, or oil or dead skin. Acne can be treated using medication or other alternatives such as essential oil blends that contain anti-bacterial properties. This way, you get rid of everything that clogs the pores causing pimples.
Essential oils that are sometimes combined into everyday cosmetics with certain carrier oils, can help repair skin, unclog pores and give you smooth skin. They have become a favorite because they are easy to use, natural and also affordable. Your skin can get damaged by different things. Sometimes we use creams and lotions that are not good for us, and sometimes we get sunburnt and wind up with damaged skin or even with scars, so much that you need the gentlest and most natural way to deal with it and to bring the bounce and glow back into your skin.
In this article, we take a look at the various essential oils that can be used to help repair skin and also how you can use them. Always keep in mind that the skin needs you to pay attention to it so that you don't end up with an outbreak of any sort. Keep in mind that essential oils are in their purest form and they can be harmful to skin so make sure that you follow instructions on how to use them.
How to Use them
Essential oils can offer your skin all it needs to heal after its been through a rough patch. Different essential oils have the healing properties that you need. Take a closer look at the cosmetics you want to buy, the ingredients list will give you an insight into what has gone into them and you will find that most of them will contain essential oil.
The clue to getting the best essential oil is in understanding your skin type. Pay attention to it even as it changes depending on weather patterns and what it is being exposed to. This will help you look for specific features in the essential oil blends on offer.
Ylang Ylang essential oil has amazing moisturizing properties and can also be used as a hair mask. lavender essential oil is calming and is great in soothing sunburns. Rosemary essential oil is great in supporting blood flow and this has also been known to help stimulate hair growth. Peppermint essential oil helps with calming skin irritation and pruritus which is a chronic itchy skin condition.
Whichever essential oil you decide to use, make sure that you combine it with a carrier oil or moisturizing lotion that goes well with your skin. Look for an oil that has the properties your skin needs to thrive. We hope that the essential oil blends we have reviewed help you find your perfect fit. Happy shopping!