Using Essential Oil in Steam mops is common. Cleaning technology has come a long way, and it keeps evolving. The thing about the way we clean our homes and spaces is that it is personal. We all have ways in which we feel are better to clean our homes. Some prefer to have the smell of bleach through the home to feel like surfaces are clean. Whilst others prefer to use only natural means to clean. Essential oils are one of those ways.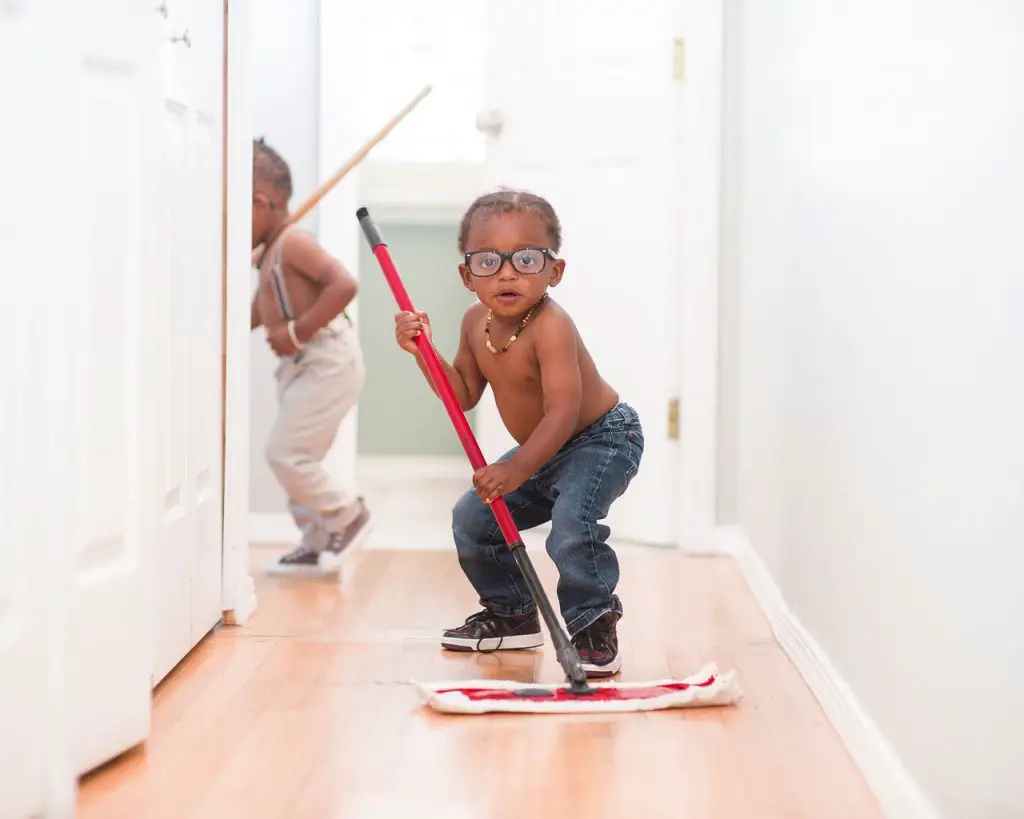 When used properly, they can offer you the same clean feel with an added aroma that will fill your house. A steam mop is a good way to thoroughly disinfect your floors, as it uses steam from the water you ordinarily wouldn't be able to touch with your bare hands. It's faster and more sanitary than regular cleaning. Essential oils aren't just a pretty face, they can also kill bacteria and microbes around the house.
Lemon Essential Oil
Lemon is fresh and citrusy. You can use it to remove sticky residues, deodorize and lift dirt. You can also use lemon to lighten grout when your steam mop is shampooing the grout lines in your home.
Lavender Essential Oil
Lavender essential oil is calming and uplifting. It has a warm, woody scent that helps promote better breathing, which helps with allergies.
Chamomile Essential Oil
Chamomile is popular because of its effectiveness as a disinfectant. The scent is calming, and You can use the oil to help with congestion, breathing difficulties, nausea, and nerves. It is also known to alleviate insomnia.
Eucalyptus Essential Oil
Eucalyptus essential oil has a strong cleansing odor that helps remove mold and mildew from hard surfaces. It also helps with disinfecting surfaces and disinfecting clothing. It is effective in removing the smell of smoke and helps with coughing. You can also use it to clear the air.
Tea Tree Essential Oil
Tea tree essential oil has a medicinal, woody scent known to help with skin issues such as acne and eczema. It is also known to help with many respiratory issues such as coughs, congestion, and sore throats. Tea tree oil is effective in disinfecting hard surfaces too.
Pine Essential Oil
Pine essential oil can help clear congestion in the air. It also helps with breathing difficulties, and it is known to help with sinus problems and colds. Pine oil also helps with insect repelling properties as it is an effective natural insecticide. It has a powerful scent and is used in perfumes. Pine essential oil can actually be absorbed through the skin and inhaled as well.
Can you put essential oils in a carpet-shampooer?
No, you can not, it all depends on what the manufacturer says. Some steam cleaners give strict instructions not to add anything else in the shampooer except recommended cleaning products. Save yourself a trip to the repair shop and follow the guidelines.
Essential oils make for great cleaning products such as cleaning carpets. There are different recipes of how you can use essential oils in your regular carpet shampooer, such as mixing 3 parts, 1 part vinegar, a few drops of dishwashing liquid, along with a few drops of your favorite essential oil. The great thing about using essential oils is that you know it is natural and has no chemicals. 
You can also use essential oils to make carpet cleaner using 176ml or three-quarters of a cup of hydrogen peroxide, one and a half cups of water, and 5 drops of lemon essential oil. Mix the ingredients well, and use the mixture on your carpet. 
You can also mix 20 drops of essential oil along with 1 tablespoon of dried flowers, 1 cup of baking soda, and 1 cup of borax. You can then transfer the mixture into a spray bottle so that you can spray it easily on the carpet and get cleaning.
However, before you clean the carpet with the essential oil of your choice, make sure to test how friendly it is on your carpet. You need to make sure that it will not spoil the carpet, and you can do this by testing it on an inconspicuous part of the carpet that not many will see if it gets spoilt.
Spray the mixture onto the carpet and then vacuum.
Can you put essential oils in a steam cleaner?
Getting a professional cleaner can be costly. This is one of the reasons why a lot of people look for ways to clean their carpets and surfaces themselves. Cleaning by hand is not always the easiest thing to do. Using a steam cleaner also helps you get rid of considerably more dirt and germs than when you use other tools such as simply wiping down surfaces.
A steam cleaner uses very high temperatures to clean the surface, blasting dirt and germs at very high temperatures. It lifts stubborn stains and avoids you having to scour surfaces.  Adding essential oils to your cleaning regimen means enhancing its ability to clean and kill bacteria. 
Citrus essential oils have a way of breaking down grease and grime, so if you have oil stains, using citrus essential oils combined with the powerful blast of a steam cleaner can help clean your surfaces effectively. Make a mixture with your essential oils and spray it onto the surfaces you want to clean, then blast away.
For example, you can mix baking soda with essential oil and then shake well to make sure that it mixes well. You can put this in a spray bottle and use the potent solution to clean your surfaces.
Use between 10 and 20 drops of oil you trust not to spoil your surfaces. On its own, steam is great at removing dirt, and this is why steam cleaners are a big part of cleaning products to buy. Adding essential oils to the water in a spray bottle means that you have not only given the steam a pleasant scent, but you have also doubled up on the cleaning power. 
Essential oils kill bacteria that you may not be able to wipe away with a cloth. Steam cleaners are made to use water only, and adding other detergents or oils may damage it unless the mop has a dual function that can separate the water from detergents or oils.
What can I put in my steam cleaner to make it smell nice?
Cleaning your home does not mean that you have to be choking on bleach and other chemical smells. All you need to do is add a few drops of essential oil to your cleaning spray. The oils are great because they are double-barrelled, they make great room fresheners, but they are also great at disinfecting surfaces. Orange, lemon, or lavender essential oils are great at giving off great scents for the home. They will leave your home smelling fresh, and you can rest assured knowing that it is a natural scent.
Can I put lemon juice in my steam mop?
If you want to get any of the effects of lemon juice and its cleaning effects, you can spray the floors or the mop pads. You must follow the manufacturer's guidelines about how you should use it and what you can out it. Your steam mop has a reservoir for water and nothing else. If you want to use lemon juice, spray it onto the surface, and then use the steam cleaner. You can place the juice on the mop cover and not in the mop.
What to consider when picking your essential oil for a steam mop
When looking for essential oils to use around your home, it is important to look for certain features. Make sure that you get oils that are inviting and refreshing, and safe for all inhabitants.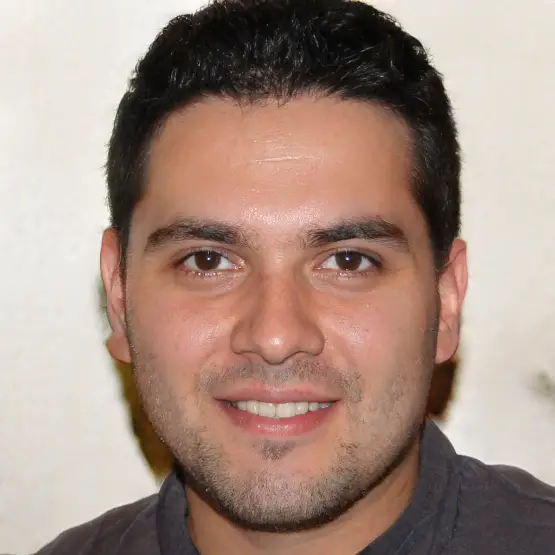 Nature remains the greatest healer. I aim to be a student for my lifetime. All of my content is researched to share this passion.