The skin is the largest organ in your body, so it's important to care for it and prevent dryness, inflammation, and other issues. Here we share a few of the many benefits of lavender oil for skin to help you keep your complexion fresh and healthy.
Contains Vitamins A & C: Studies show that these vitamins have protective effects against oxidative stress, increasing UVB exposure. Lavender oil contains Vitamin A and C in quantities needed for human metabolism.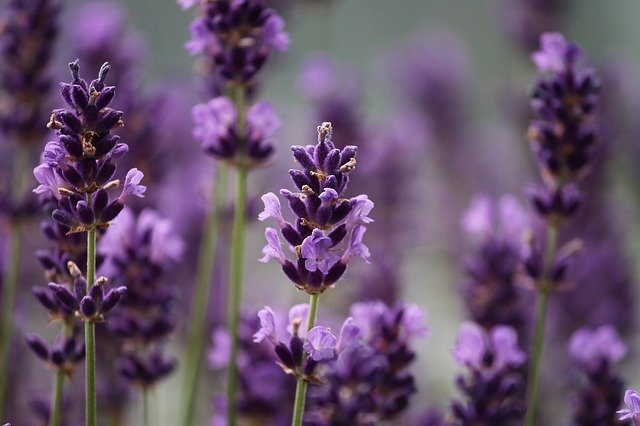 Anti-Inflammatory: Research has revealed that lavender oil reduces inflammation, which improves healing time and reduces scarring. This is why the Ancient Egyptians used the herb for its cooling properties on burns.
Fights Bacteria: Lavender oil is effective against many kinds of bacteria, including "Staphylococcus aureus," "Escherichia coli," and "Candida albicans
Antiseptic: Lavender Oil is commonly used as an antiseptic, particularly for cuts and burns. However, it has also been a natural remedy for many different types of infections and ailments, such as the athlete's foot.
Has a Soothing Effect: This essential oil has a soothing effect on the nerves making it great for muscle aches, headaches, or just plain old stress. It also reduces tension and nervousness, making it perfect for before bedtime or to relax after a long day at work.
Combats Acne: Lavender oil has been known to combat acne and can be applied directly to the skin or added to your bathwater. It is also known that lavender oil helps regulate sebum production, which may very well be part of why it's effective for dealing with acne.
Keeps Your Skin Hydrated: In addition to fighting bacteria, it's also an excellent emollient which makes it good for the skin. Lavender oil has been known to prevent moisture loss from the skin, which is why it is often used for its soothing and relaxing properties.
Fight wrinkles: In addition to fighting off bacteria, lavender oil has also been shown to reduce wrinkles' appearance by promoting hydration in the skin.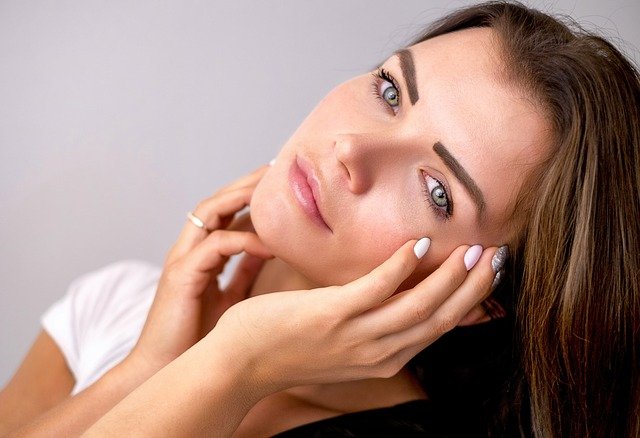 Reduces the signs of aging: Since it's been shown to reduce wrinkles, decrease sebum production, and fight bacteria, this essential oil is known to be an anti-aging essential oil. In addition to that, it also has a toning effect which helps reduce fine lines and wrinkles.
Makes Your Tan Look More Natural: From the same research mentioned above on fighting bacteria, it's also been shown that lavender oil can help your skin look more natural when applied topically. This is because it keeps your skin hydrated and has a soothing effect on the nerves, preventing premature wrinkling.
Prevents Skin Cancer: Lavender oil has been shown to reduce the likelihood of skin cancer by inhibiting inflammatory markers while also promoting the growth of good bacteria in the body. This essential oil is well known for its antiseptic properties, making it great for fighting off bacteria that cause cancer.
Antioxidants: Antioxidants are compounds used in the body to protect cells from oxidative stress caused by sunlight. Lavender oil is abundant in antioxidants that help prevent your skin from aging and reduce cancer risk.
Combats Cell Damage: One of the main components found in lavender oil called linalool has been shown to fight cell damage and decrease aging signs on the skin. This is because linalool encourages healthy cell growth in the body.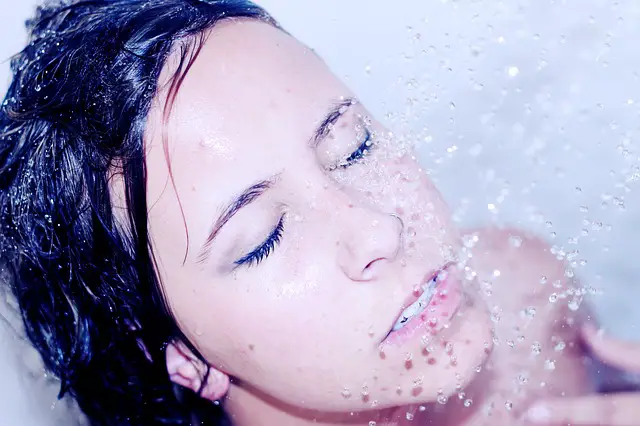 Antibacterial: Lavender oil can be directly applied to the skin or used in its essential form on open cuts and wounds to prevent infection. It's been shown to be particularly effective against "Methicillin-Resistant Staphylococcus Aureus (MRSA)" infections.
Aromatherapy: In addition to using it topically, lavender oil also has a calming effect which makes it great for aromatherapy. There are many different kinds of essential oils that you can use for aromatherapy, but lavender is one of the most well-known.
How to Use Lavender Oil for Skin
The essential oil has a powerful scent, so it's straightforward to take too much. To avoid this, only use a few drops of lavender oil on your skin. Add your drops of lavender oil to the top of your lotion or cream.
Once you add your essential oil to the lotion or cream, you will want to store it in a dark, cool, and dry place.
While using essential oils for skin, you should always test a small area of your skin to make sure it's not irritating your skin. Your skin will become very sensitive after applying essential oils, so it is important to wash your hands often.
You may want to add this oil to some of the lotions and creams you already have in your home.
Always be cautious when using essential oils and do not apply them near the eyes or mouth.
If you have a cut or wound, apply a small amount of the lavender essential oil and let it dry before putting on any other creams or lotions.
If you find that too much lavender oil is irritating to your skin, then you can dilute it down with some vegetable oil.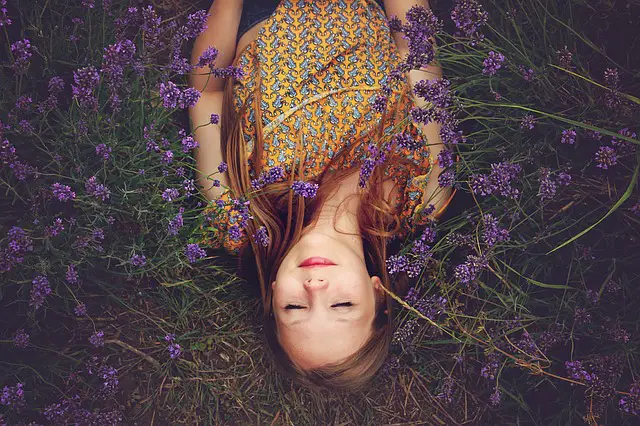 Don't use lavender essential oils with other aromatherapy oils, such as citrus oils, as they may make your skin even more sensitive to the smell.
If you are using lavender oil in your bath, make sure no one is home, as the scent of the essential oil can irritate the lungs.
You should not use this essential oil if you have high blood pressure, epilepsy, or a bleeding disorder. How to Use Lavender Oil for Skin Skin oils is very popular in treating skin problems, and many people choose lavender oil for its calming properties. This is why so many lotions, creams, and soaps have this essential oil in them.
Cutting down on the use of chemicals in your everyday routine is very important for healthy skin. Ensuring that you're using all-natural products with essential oils is one of the best ways to do this. You will want to make sure that your skin can handle all essential oils before applying them topically.
What Type of Lavender Oil is Best for Skin
Lavender Oil Variety Uses Lavandin Excellent for long-lasting effects. It can be applied to the skin and used in your diffuser. Best used in lotions, creams, and soaps. Lavandula Angustifolia Good for treating burns, cuts, and wounds but should be diluted down with another oil like olive oil before using. Good in all skin applications as well as lotions and creams.
How to Store Lavender Oil
Lavender Oil Variety Storage Lavandin Room temperature. Keeps well for a year or longer. Lavandula Angustifolia Store in a dark location to preserve its natural color. It can be kept at room temperature and will last for up to three years.
Can you apply lavender oil directly to skin?
The short answer is yes, but there are a few things to keep in mind first. And as you likely know, essential oils are very potent and can cause negative reactions with certain medications, so proper research should be done before applying lavender oil topically.
Applying Lavender Oil Directly to Your Skin
Before applying any essential oil directly to your skin, it's important to do a test spot. This will help you know how your skin reacts to the essential oil, especially if you have sensitive skin.
Conclusion
If you have sensitive or dry skin, you'll absolutely love this product. It will make your skin feel as if it's been soaked in an ocean, and it will be impossible for you to take off your lotion. Fantastic stuff. Lavender oil for the skin has been used worldwide since ancient times as a natural treatment for various health problems. When used topically, it is considered to help with a wide range of issues, including eczema and acne.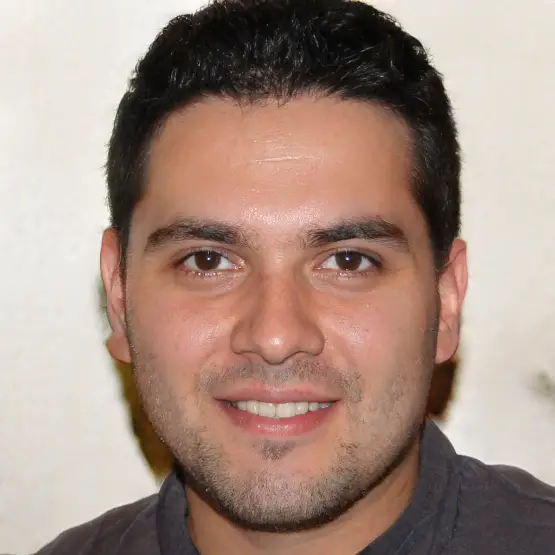 Nature remains the greatest healer. I aim to be a student for my lifetime. All of my content is researched to share this passion.