What is Aloe blossom herbal tea
Consumers like Aloe blossom herbal tea for its immense health benefits and rich aroma. It is a low-calorie drink that is caffeine-free. It is a natural concoction of leaves, herbs, and spices. The smell of the tea is organic and comes with delicate hints of aloe blossom. The tea has ingredients from all over the globe and offers the drinker rejuvenation.
Aloe blossom herbal tea can be prepared at almost any temperature, making it a versatile beverage to serve. Its adaptability, and straightforward preparation process, make it a standout option to keep in the home for daily use. You can expect warm fruity flavors combined with soothing ginger when consuming this drink. The cinnamon and chamomile aspect of the drink is very calming and helps counteract the natural bitterness of herbal tea.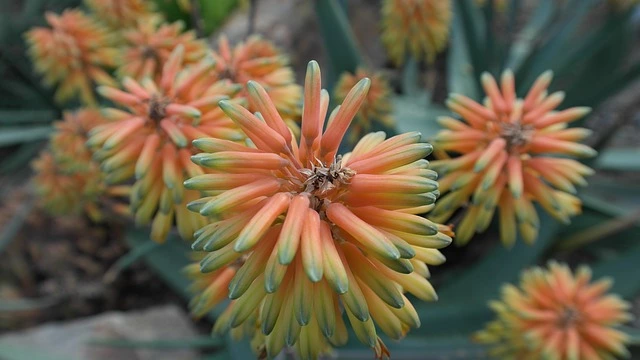 Key ingredients
Aloe Blossom
Aloe Blossom has positive health effects on the digestive system. It helps the body retain the correct amount of water. It has powerful rehydration effects.
Cinnamon
Cinnamon has powerful fat-burning abilities. It is one of the key ingredients in the tea that assists the drinker with weight management. This ingredient is beneficial because it can help regulate sugar in your blood. It is perfect for people who suffer from sugar-related ailments.
Ginger
Ginger can work wonders for your digestive system. It has very soothing properties that can help to provide tonic effects for your stomach tract. The cleansing abilities of this ingredient will help flush out any harmful toxins that are within your digestive system.
Cloves
Cloves are responsible for bringing flavor to the tea. They also have health properties that function as relaxing agents. Clovers are vital to improving the tea drinker's sleep process.
Chamomile
Chamomile can help the body to control its nervous system. It has a calming effect that can help to promote deep sleep. Long-term benefits involve feeling more energetic and alert in the morning after consumption.
Orange Peels
The orange peels in the tea help to provide a zesty flavor. It makes the tea healthier by introducing Vitamin C into the beverage. Vitamin C introduces the body to vital antioxidants that strengthen the immune and digestive systems.
How to brew Aloe blossom herbal tea
This drink can be consumed hot or cold. From every box of Aloe Blossom tea, you can expect 25 servings per container. You can expect one tea bag to suffice for a single cup. The serving size will be one tea bag (1.5g), making you (makes eight fl. oz.). You need to heat water until it reaches boiling point and allows the tea to brew for 5 minutes maximum before taking it out.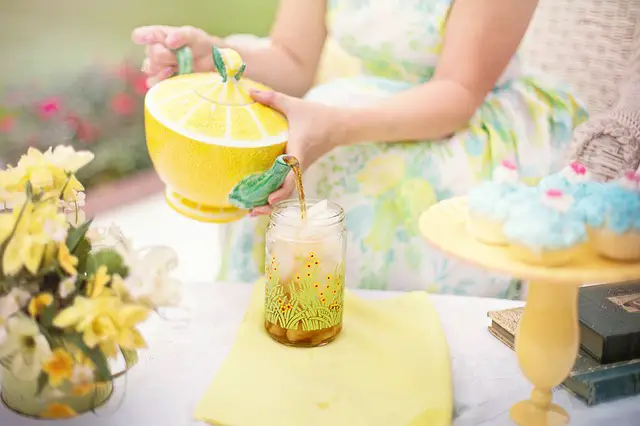 This period is the recommended timeline for the water to extract the required nutrients from the leaves. Once done, you can consume this hot or allow it to cool to your preferred temperature. If you want to drink the tea cold, it is important to use hot water first and cool it after. If you use cold water to brew the tea, you will not get most of the health benefits associated with the tea.
Pharmacological properties of Aloe blossom herbal tea.
Cinnamon stick (Cinnamomum cassia) and orange peel (Citrus sinensis) help provide antioxidants and flavor. The cloves (Carophyllus aromatics), mulberry leaves (Rubus fruticose), Jamaican pepper (Eugenia pimenta) are some of the ingredients responsible for assisting with diabetes. Fennel seeds (Foeniculum vulgare), root ginger (Zingiber officinale), cardamom seed (Elettaria cardamomum) are helpful to help control cholesterol. Dehydrated aloe flowers, Gymnema Sylvestre leaves, herbs, and chamomile flowers (Matricaria chamomilla) can help prevent high blood pressure and heart disease.
Aloe blossom herbal tea benefits
Weight Loss
The tea can help you lose weight. It has fat-burning properties, and it flushes your digestive system. These benefits are achieved through an accelerated fat oxidation process. This action will increase your metabolism and rate of weight loss.
Diabetes
You can expect your body to manage your glucose levels better after drinking this tea. It works wonders to reduce the risk of high blood sugar, especially after a meal. The reduced-fat around the pancreas is also a positive in the battle against diabetes.
Cholesterol
This tea can help you lower your cholesterol, which can help prevent cardiovascular diseases.
Heart Disease
The relaxation of the body and improved blood flow will help guard against heart disease. This benefit is achieved because the lining on your blood vessels is fully restored. You can expect fewer blood clots, an essential condition for strokes and heart attacks.
Aloe blossoms herbal tea side effects.
Skin Itching
The initial cleanse of your body could make you feel itchy. It is normal to feel this way when harmful toxins are removed from your body.
Diarrhea
Your body may respond to a sudden detox through your stomach. If you drink too much of this tea too soon, you will hurt your stomach lining. This action will result in digestive problems such as cramps and possibly diarrhea.
Aloe blossom herbal tea weight loss
If you use this tea for a long time, you will likely experience weight loss. The cleansing of your body will allow for improved fat oxidation, which results in a faster metabolism.
Aloe blossoms herbal tea and fertility.
This tea can help promote fertility by improving calcium, potassium, and iron levels. An improved health system will help provide a suitable environment for optimal fetal health.
Aloe blossom herbal tea and pregnancy
Aloe is commonly known to stimulate uterine contractions, which can harm a pregnancy at any stage. This product is dangerous to use when pregnant. It is best to avoid this tea because it can initially function as a strong laxative.
Aloe blossom herbal tea price
This tea can cost up to $50 for a box of 25 servings.
When to drink Aloe blossom herbal tea
Drinking this tea before bed will help promote deep sleep. Many people enjoy this because it cleanses them—the Chamomile and Cinnamon in the tea work to help control and calm the nervous system.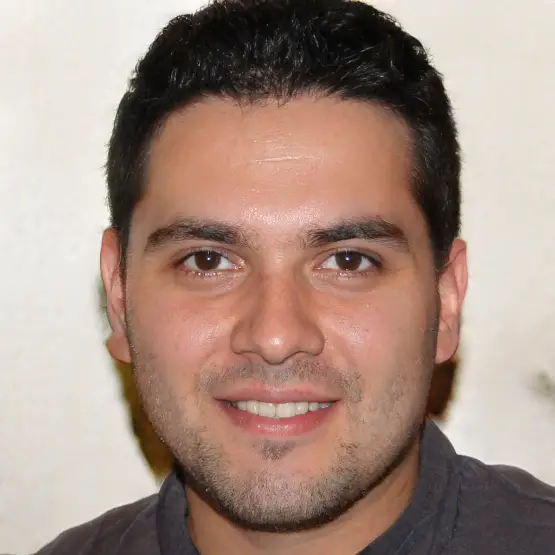 Nature remains the greatest healer. I aim to be a student for my lifetime. All of my content is researched to share this passion.