Cerasee Tea is a potent herbal tea that cleanses the body of toxins, strengthens the immune system, and boosts metabolism. Historically used by Tibetans to help keep them strong during meditation and fasting practices. However, it has also been consumed by those seeking increased energy levels in recent centuries.
This post will cover Cerasee Tea benefits.
What is Cerasee tea?
Cerasee tea is a brew, made from bitter melon leaves grown in Africa, Asia, and Jamaica, specifically from the Momordica plant. The leaves are then dried and brewed to make tea leaves. This green vining plant can either be boiled or brewed, to make the tea that has various health benefits (regardless of the taste). It is a member of the Cucurbitaceae family, alongside squash, zucchini, and cucumber.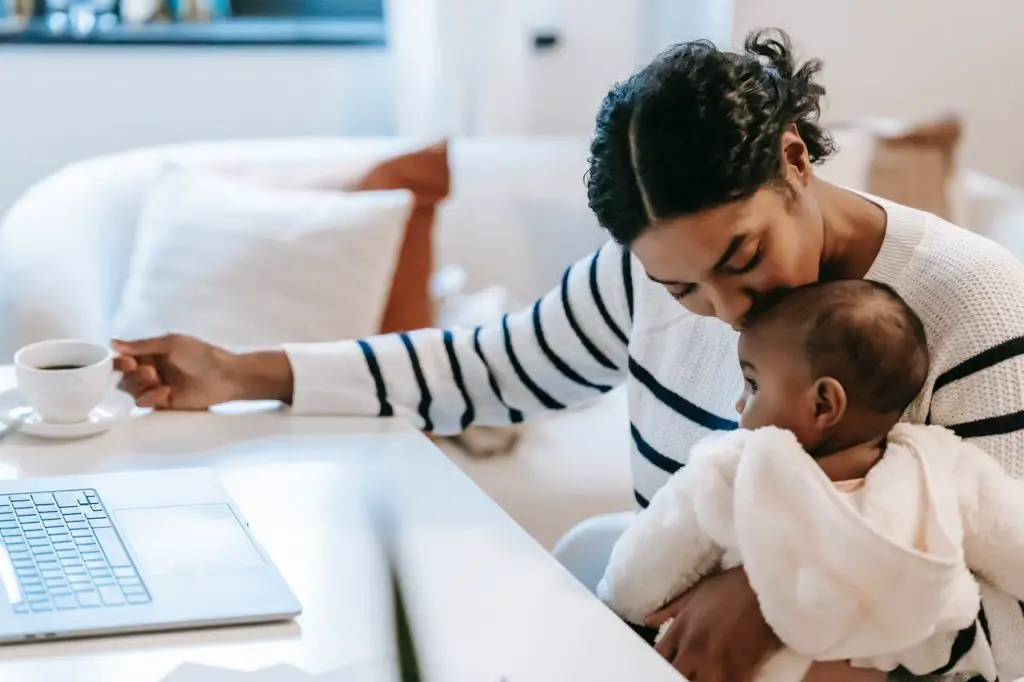 Even though it is often thought to be a perennial plant, it is better off when grown in tropical or subtropical climates. It doesn't do very well in cold climates, but rather prefers places with hot and humid summers. Whilst it is mostly known as a Jamaican herb, it is also found in Africa as well as in Asia.
Other names for Cerasee plant
This plant goes by many names. In case you are wondering why you cannot find cerasee tea in your area, you may want to look for the following options. It is also called asosi, bitter squash, bitter cucumber, balsam apple, balsam pear, balsam vine, monk fruit, karela in Hindi, carllie/Popolo/corailee in Trinidad and Tobago, sorosí in Costa Rica, cundeamor in Venezuela, or Lai kua in China.
Benefits of Cerasee and Cerasee tea
This tea is both resourceful and beneficial with several different conditions, thanks to the properties it has.
Helps lower blood pressure and heart rate.
Blood pressure elevation can be detrimental to a person's health. It comes with a plethora of health issues that you don't want to be dealing with and the best way to avoid those is by keeping your blood pressure in check before you need to be relying on medication. Cerasee tea has the advantage of helping your body regulate its blood pressure using the medicinal herb.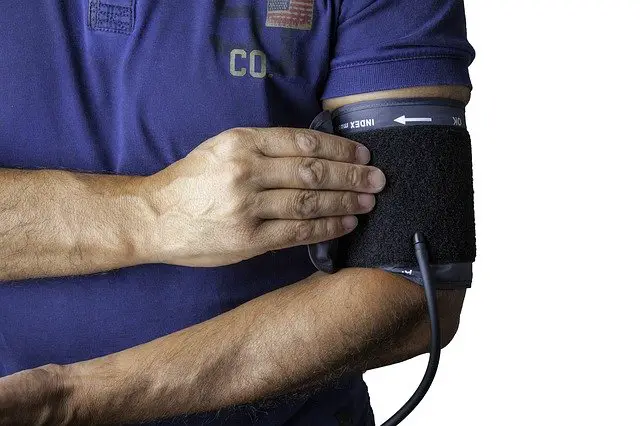 Cerasee tea contains magnesium, potassium, and gallic acid. These help keep blood sugar levels in check, thereby lowering high blood sugar numbers. If your blood glucose levels are in dangerous zones, this tea may help you bring them back into the safe range. Gallic acid helps to regulate heart muscles as well as blood pressure.
Lowers cholesterol and reduces the risk of heart disease and heart attacks.
It also contains catechins which are flavonols, natural antioxidants. These help to lower cholesterol levels in the body, thereby keeping your heart in good shape and reducing the risk of heart attacks or heart disease.
Reduces inflammation and flare-ups
Cerasee tea contains antioxidants and it is also rich in Vitamins A, B, and C. This helps control flare-ups, especially in the case of arthritis or gout, or allergic reactions. The catechins are cerasee also help reduce inflammation as they have vasoprotective properties.
The gallic acid, which is the predominant polyphenol in cerasee tea, has anti-inflammatory and anti-microbial properties, and these also help a great deal in allergic reactions associated with histamine exposure.
Reduce the risk of diabetes.
It may also help reduce the risk of diabetes. Studies have revealed that cerasee tea may also help apply an extrapancreatic influence to promote the disposal of glucose in the body. This, in turn, may help bring down blood sugar levels.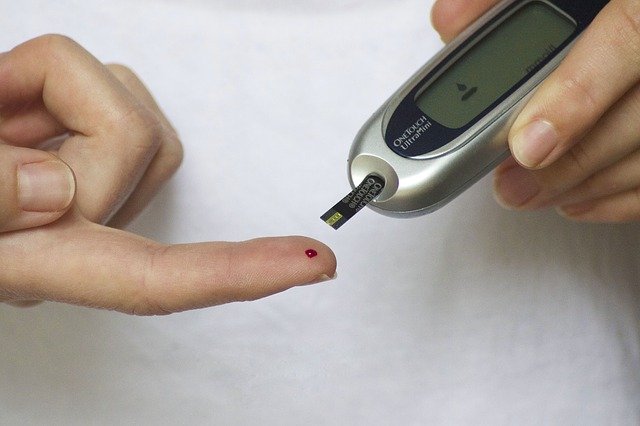 May help weight loss
Another benefit of drinking cerasee tea is that it can potentially help you lose weight. It also helps against an upset stomach and also indigestion. It is one of the best ways to help your body lose weight naturally, without side effects. This does not negate the need for eating right and physical exercise.
Detox
Cerasee tea may also be used to detox the body. This way you get to rid the body of any harmful toxins. It has catechin and gallic acid, and these also help boost the immune system. It also helps maintain a healthy digestive system. It has laxative properties and so it is often used to clean out the system.
In as much as it has the ability to cleanse the body, it has the downside of dehydrating you, so it is not advisable to drink it in excess.
Is it safe for pregnant women to drink?
There are no scientific studies that show whether or not it is safe for pregnant women to drink cerasee tea. However, in areas where it is native, pregnant women drink it as a way to ensure their babies have good skin and health when they are born. Since this is unfounded, it is important to consult with your doctor before drinking it.
What are the side effects of drinking cerasee tea?
Just like with any other good thing, there are some thorns you need to be wary of. Cerasee tea has the downside of dehydrating you. As such it should not be drunk in excess. It is also important that you don't drink it for more than 9 days consecutively. The other downside is that it can reduce the blood sugar in the body to levels lower than recommended and this may cause other health issues such as hypoglycemia attacks.
Also, cerasee causes a deficiency of G6PD, whereby the red blood cells break down. This means that if you already have a G6PD deficiency, then you need to stay away from this tea.
How to make cerasee tea
In areas where it is native, you may find fresh leaves. The other alternative is to get dried leaves, which is the case in a lot of places around the world. Its most common form is in teabags. Of which this doesn't need much expertise. Simply pour boiling water over the teabag in the cup. You can then sweeten using your choice of sweetener.
Remember that the longer that you keep the teabag in the water, the more bitter it will taste. Cerasee tea already has a bitter taste and as such, it may take some getting used to. It is often drunk because of the many benefits it has. In Jamaica it is often used for a number of health reasons and as such is a staple in most kitchens.
FAQs
can i drink cerasee tea everyday
Yes, cerasee tea can be drunk every day. Drinking it on a daily basis will ensure that you have all the benefits it has to offer. You will need to drink at least 2 cups of it every day.
Where can I find cerasee tea
Depending on where you live, you may find it at certain grocery store or health stores. It is also very common to find it on the streets at Jamaica. You can also buy cerasee tea online.
What does cerasee tea taste like?
Cerasee tea tastes bitter. This is because it contains a lot of tannin.
Can I drink cerasee tea while pregnant?
No, you cannot. Cerasee tea is a diuretic that can cause water loss and therefore make your body lose weight. Therefore you should not drink this tea while pregnant.
What is Cerasee Tea good for?
Cerasee tea contains minerals and vitamins that are very useful in reducing fever and thus helps to improve the immune system of the body making it strong enough to fight illness. It also contains vitamin B6 which is very important for regulating moods and creating energy inside the cells of our body.
Does cerasee tea have caffeine?
No, cerasee tea does not contain caffeine.
How to use Cerasee Tea
The most common way to use Cerasee tea is a warm lemonade which can be prepared by adding 1 teaspoon of lemon juice and 1-2 teaspoons of sugar to a cup of hot water. The strong herbal taste will disappear as the tea cools making it pleasant to drink.
You can also boil equal parts of herbs and water for about 5 minutes. This is known as an infusion.
Does cerasee tea clean urine?
While cerasee tea and its many benefits are great, it is important to mention that this remedy should not be taken internally for it can cause problems like nausea, headache, and diarrhea.
The best way to benefit from the properties of this herb is to use it externally. For external use, you may simply rub the salve on your skin or apply turmeric or pepper juice.
You can also mix cerasee with honey in a ratio of 1:10 (Honey to tea).
Does cerasee tea clean your system
The herb decoction is the best way to clean your body. The herb tea helps in reducing the buildup of toxins in the system.
The decoction of this herb is very effective in eliminating toxins from the system. This herb is a great cleanser and detoxifier for the body system, glands, muscles, and joints.
It reduces inflammation, regulates hormone production and enhances immunity as well as regenerates cells to remove free radicals from them to make them more healthy.
Is cerasee tea good for diabetes?
A study by the University of Karachi showed that cerasee tea significantly promotes the functionality of blood cells. The demand for this herb is increasing manifolds because of its many benefits and it is currently being used as a remedy and treatment in several clinical practices as well as natural medicine centers.
The herb produces great results but does not have other side effects or unwanted effects that some other alternative medicines may experience. Cerasee tea has been used to treat diabetes for many years. For diabetes, the decoction of the herb needs to be taken internally regularly. For this, it is best to have about 2-3 cups of herbal tea every day. This helps reduce sugar levels in the body and also improves digestive functions.
This herb's great benefit is that it does not cause any undesired reactions even when taken in high doses for a prolonged period of time.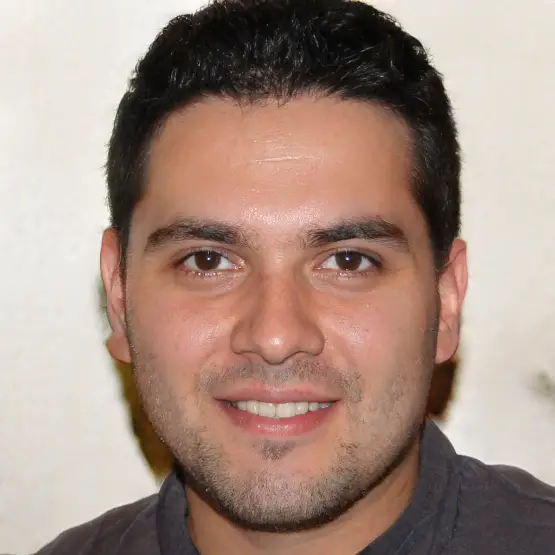 Nature remains the greatest healer. I aim to be a student for my lifetime. All of my content is researched to share this passion.