What is Ceylon tea?
Are you wondering about Ceylon tea benefits? Before you try to find out the benefits of anything, it helps if you know what it is and what to expect from it. Ceylon tea is a Sri Lankan black tea.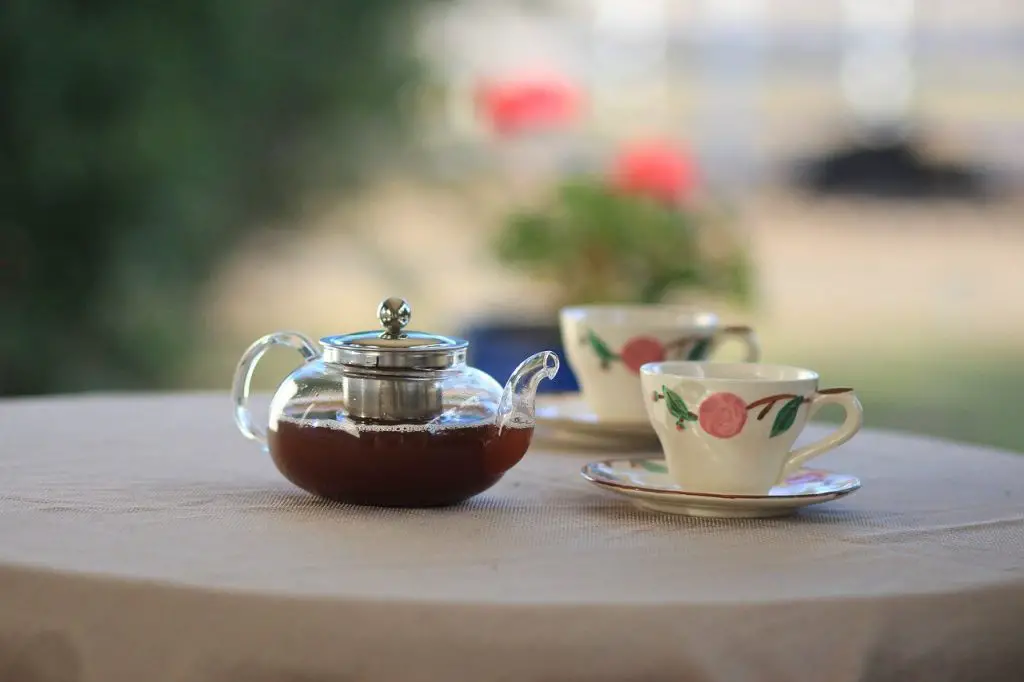 It derives its name from this place as it was once called Ceylon. In some areas, it is simply known as Sri Lankan tea. It is the product of processing and drying leaves from the camellia Sinensis tea plant.
While it may sound like an old song, a lot of teas have this background. So what makes Ceylon different? Well, for starters, it has more antioxidants than most teas. This means that it will also have more benefits than other types of teas you may find on the market.
How does Ceylon tea taste?
This tea has citrus, spice, and chocolate notes to it and also has a full-bodied taste. It has medium to full tannins. You may have it either cold or hot. This is purely a matter of personal preference and doesn't have much to do with the benefits that you get from it. You can also describe the taste as being bold and brisk. It is largely influenced by the rich and vast Sri Lankan soils and climate.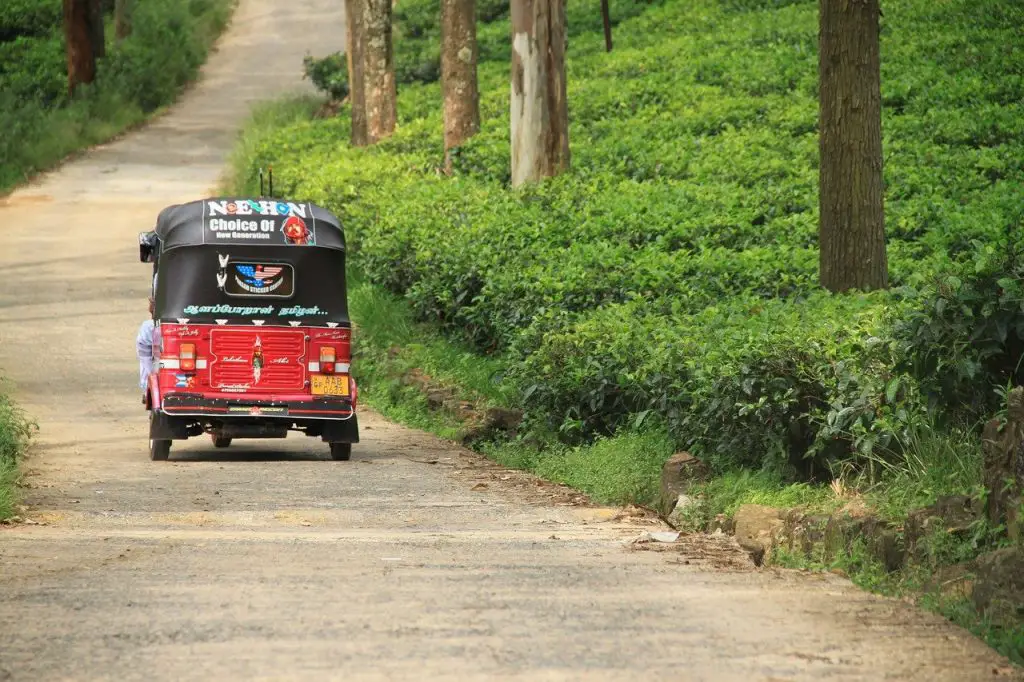 The taste of high-grown Ceylon tea will usually be light and with more delicate notes, while low-grown Ceylon tea is generally darker and more robust.
Does Ceylon tea have caffeine?
Yes, it does. It has just the right amount to keep you energetic and powering through. Each cup has between 50 and 90 mg of caffeine in it. You will find that there is more caffeine in tea bags than you will find in loose tea.
Benefits of Ceylon tea
It is rich in antioxidants.
This tea is popular because of its immense nutritional benefits. It is rich in antioxidants such as myricetin, quercetin, and kaempferol. The antioxidants in the tea help deal with free radicals, which can damage the skin. So drinking a cup or two may help you achieve healthier skin with more of a glow. This also lessens the risk of skin cancers and infections. The antioxidants will also help reduce the effects of aging as well as the appearance of wrinkles.
It gives you energy.
Drinking Ceylon tea may also help you boost your energy. As such, it's a great morning tea that can power you through the day. This is thanks to the trace amounts of caffeine that are in Ceylon tea. It is just the right amount to keep you going.
It may help prevent cancer.
Cancer kills hundreds of thousands of people, and its effects are far-reaching. While there may not be documented cures, there are ways to keep your body healthy and discourage the growth of cancer cells. This is especially true if you have a family history of it or if you are at risk. Drinking Ceylon tea may help to reduce the risk of getting different types of cancer.
While it may help to drink Ceylon tea, it is essential to note that it will not take the place of medical advice or treatment. Ceylon black tea contains theaflavins and thearubigins, which help to inhibit the growth of cancer cells. Also, ECG and EGCG help to fight free radicals, which can cause extensive damage.
It may help your heart's health.
Some types of Ceylon tea help to improve your heart's health. It has nutrients such as potassium that help reduce bad cholesterol, leading to heart issues that can sometimes be fatal. The nutrients help to relax the heart muscles as well as tensions around the arteries. This will also help to lower blood pressure and keep it at a healthy level.
Each cup of Ceylon tea will have about 25 mg of potassium, which is a decent amount to help keep your heart on the right track.
It may help you lose weight
This tea has no calories at all. This makes it a great drink for any looking to reduce the number of calories they consume. The only time it would have any calories is if you were to add a sweetener to it or milk. Otherwise, on its own, it's a pretty lean drink. Ceylon tea also has flavonoids, which are known to help with weight loss.
Flavonoids also help to increase metabolism, which in turn will help you shed some weight naturally. This means that you will be able to break down food faster and more effectively.
It could help boost your immune system
Ceylon tea also has the added benefit of boosting your immune system. It has antioxidants that help increase white blood cells and, in turn, help your body fight viruses and infections like flu. When your immune system is compromised, the chances are high that you will get sick. Drinking a cup of Ceylon can help keep you on top of your game.
How do you make Ceylon black tea?
To make Ceylon black tea, you will need to boil your water till it reaches 95˚C. Add a teaspoon of Ceylon tea leaves, or you may use a teabag. One will be enough for a cup. Then pour the boiling water over the tea leaves or tea bag. When you think the tea has been infused enough and to your liking, you can remove the bag or strain the leaves.
Is Ceylon tea the same as green tea?
Ceylon tea comes in different varieties. These are white, black, and green tea. Black tea has more caffeine in it. Ceylon green tea has many antioxidants, making it a highly beneficial tea to drink for good health. Ceylon tea is not green tea. Instead, it comes as green tea in addition to other varieties. It has numerous benefits for the skin and can help to reduce irritations such as acne.
When should I drink Ceylon tea?
You can choose to drink Ceylon tea in the morning when you need to be focused throughout the day and have mental stamina. The caffeine in Ceylon black tea can give you this boost. Ceylon green tea has calming effects and, as such, is best had when you intend to wind down.
FAQs
Does Ceylon tea make you sleepy?
This is a question that often pops up, but the short answer is no. Ceylon tea does not make you sleepy. Instead, it helps to relax your body as well as your mind.
Ceylon tea is a good source of antioxidants such as epigallocatechin gallate and flavonoids like catechins and proanthocyanidins. Antioxidants work by attacking free radicals, which can harm our cells in many ways, including changing DNA structures.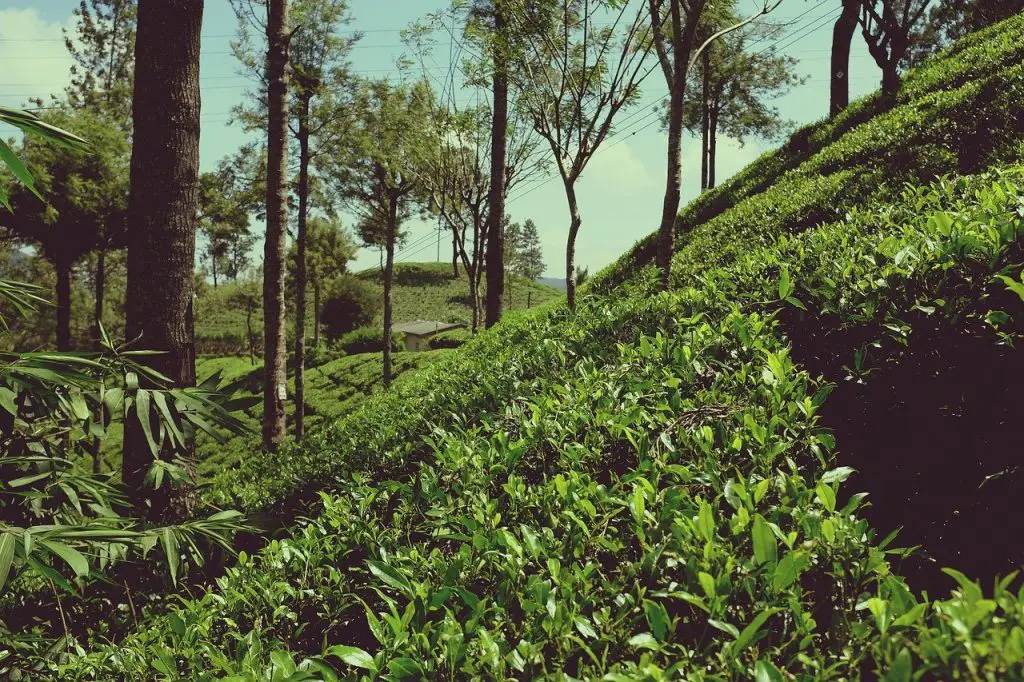 Is Ceylon tea the same as green tea?
Not really, although they are both good sources of antioxidants. Green tea comes from the leaves of Camellia sinensis, whereas Ceylon tea is made from the leaves of Camellia Sinensis var. Assamica.
The closest known relative to the Camellia Sinensis plant is Camellia Ulrici (a plant found in Northern India) which is believed to be the ancestor species.
Do you add milk to Ceylon tea?
Traditionally Ceylon tea was served with milk, like most teas. But it is now becoming quite popular to serve it with lemon or lime juice instead.
We recommend that you experiment with yourself and find out what suits your taste. If you are one of those who prefer to add milk, try adding it at the end of the brewing time. This will help the milk-infused undertones come through and balance out some of the more intense, bitter flavors from the tea leaves.
How long does Ceylon tea steep?
Ceylon tea can be steeped for 3 to 5 minutes. However, we suggest using 20-30% less water for a truly delicious cup of Ceylon tea than you typically use when brewing with other teas.
Does Ceylon tea have caffeine?
Yes, this is one of the major reasons people love it. It is rich in antioxidants that can prevent caffeine's oxidation process in your body and reduce its negative effects.
How do you drink Ceylon tea for weight loss?
Decreasing your intake of caffeine is one of the best ways to lose weight. However, if you are a big fan of "Ceylon Tea," this is not very practical. A better alternative would be to drink one cup of Ceylon tea for breakfast and another at lunchtime, then switch back to coffee in the afternoon.
Does Ceylon black tea have caffeine?
Yes. Just like Ceylon tea, Ceylon black tea contains caffeine.
Does Ceylon tea make you hyper?
No, unlike coffee and some sodas, Ceylon tea does not contain high levels of caffeine.
Does Ceylon tea help digestion?
Yes, it improves digestion in two ways: First, the antioxidants from the leaves can help remove toxins from your body. Second, the natural oils help stimulate your liver's bile production and improve your body's ability to digest food.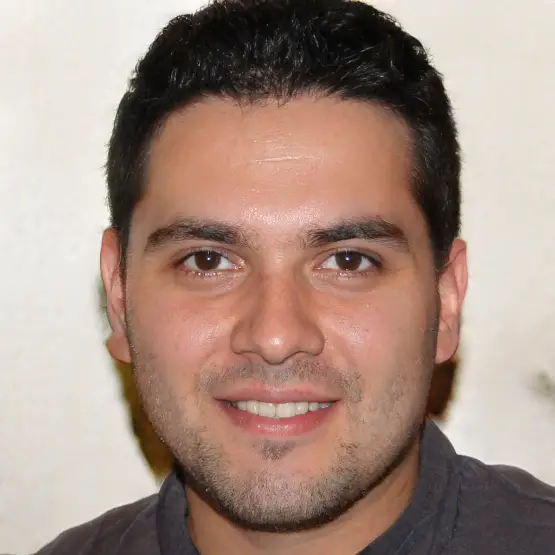 Nature remains the greatest healer. I aim to be a student for my lifetime. All of my content is researched to share this passion.