What is Genmaicha tea?
To understand the benefits of anything, it helps to know what it is to start with. Genmaicha tea is a brown rice Japanese tea, sometimes referred to as popcorn tea. Even though Genmaicha means brown rice tea, it does not always need to be made using brown rice. In some cases, you can use puffed rice or matcha tea powder, or black soybean. Genmaicha tea is a combination of roasted popped brown rice, (or a suitable substitute) and green tea leaves. The combination yields a unique flavor and has various benefits.
What is the history of Genmaicha tea?
Its history is simple and yet has a few legends and tales attached to it. one of these legends is that a servant dropped a few grains of brown rice in some green tea. The rice was said to have been hidden up their sleeve, and it fell in as they poured the pricey cup of tea. Other tales say that housewives in the same era mixed some brown rice with expensive green tea so that it could go a long way and also be enjoyed by the population that couldn't afford the pure green tea.
It was a way to make real tea available to the general populace of Japan, at an affordable price. Some sources say it was made for the poorer Japanese population. This mild brew was created about 100 years ago. When it was first brewed, it would be blended with banch green tea and roasted rice.
One common thread amongst all the tales is that Genmaicha tea was created to make a usually expensive green tea, more accessible and affordable by adding in roasted brown rice. It's a great money-saving technique.
Benefits of Genmaicha tea.
Now that we know what it is, and the possible ways in which it came into being, let's take a look at its benefits. There are some great health benefits.
Balances Blood Sugar
Imbalanced sugar in the body can be uncomfortable and even detrimental to our health. It can cause fatigue, irritability, and even unhealthy food cravings. Genmaicha balances sugar levels. If you begin to feel your sugar crash or spike, you could drink some of this tea to help center your levels.
It contains antioxidants
This tea has several antioxidants, which help a great deal in your overall health. If you drink Genmaicha tea regularly, you help your body detoxify. This in turn will help to boost your immune system. There are more antioxidants in green tea than there are in other types of vegetables and also other types of tea.
Aids in Weight Loss
One of how weight is gained is by giving in to food cravings. Genmaicha tea will help you deal with cravings that come even when you are full. It also has EGCG, Epigallocatechin Gallate, which is an antioxidant that increases the functionality of the hormone that is linked to controlling fat loss in the body. It will also help to burn body fat faster than normal and also helps suppress your appetite. These factors put together with eating right can yield good weight loss results.
Decreases Bad Cholesterol, Increases Good Cholesterol & Lowers Risk of Heart Disease
Genmaicha tea helps lower bad cholesterol which is one of the causes of heart disease. It may also help increase good cholesterol in the blood. This tea has selenium, which helps to improve blood flow, therefore, giving your heart a great fighting chance. Selenium also helps regulate thyroid hormones. Inadequate selenium in the body can result in irritability, fatigue, and insomnia amongst other issues. As such drinking, tea can help increase selenium and hence deal with the other side effects.
Lowers Risk of Cancer
Cancer is a leading killer disease and it is caused by an overgrowth of cells. Genmaicha tea contains EGCG, Epigallocatechin Gallate, which helps to suppress the growth of cancer-causing cells. Also, cancer patients often drink this tea after surgery as it is said to help reduce the risk of recurrence.
It helps relax you
This tea is a popular bedtime routine, as it helps you relax. It contains theanine, which helps communicate with your brain and send messages to relax. It does not act as a sedative, but it will help you relax and therefore sleep better. The tea has amino acids which help with focus as well as relaxation. It also helps keep you calm. As such, a cup before bed will help you sleep better, and a cup in the morning will help you focus better throughout the day.
It helps reduce the risk of Asthma.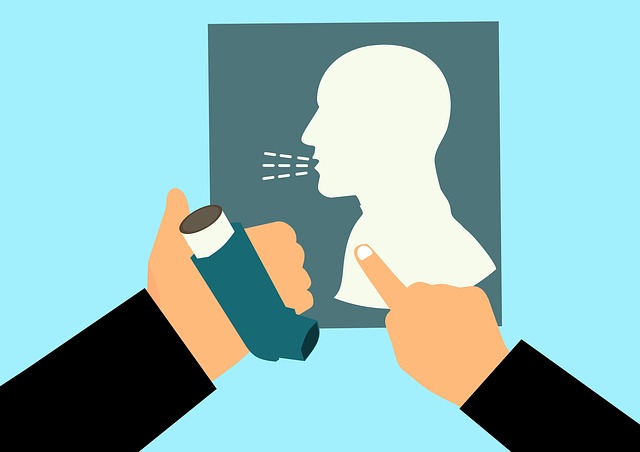 Selenium, which is found in Genmaicha tea, also helps reduce the risk of an asthma attack.
Improves dental health
The other benefit of Genmaicha tea is that it can help improve your dental health. It has antibacterial properties that will help you have better breath after drinking it. These properties also help kill the bacteria that cause cavities and gum disease, amongst other dental issues.
What does Genmaicha tea taste like?
Genmaicha tea has a light yellow color and a mild taste. It has a nutty flavor and doesn't taste much like what you would expect green tea to taste like. The roasted brown rice gives the distinct roasted flavor that you may not find with other types of green tea.
It also has a grassy base and a subtle flavor that holds the flavors of the tea together. It also has a slightly sweet taste to it, and this complements the grassy base and nutty flavor from the roasted brown rice. The aroma from the tea is both sweet, grassy, and nutty. It borrows these from the actual taste of the tea.
The addition of roasted brown rice is what sets this tea apart from other types of green tea. The flavor is both distinct and yet subtle at the same time. It has a great balance between bitterness, sweetness, and nuttiness. The starch from the roasted brown rice also gives the tea a sweet, warm, and full flavor.
Is genmaicha tea gluten free?
It would seem so since both green tea and brown rice are gluten-free. The confusion likely arises because the name genmaicha means "brown rice tea" in Japanese, although green tea is typically what distinguishes this drink from other black teas.
Is genmaicha tea safe for pregnancy?
This is a bit more of a can of worms and the answer is, most likely, "no." Most sources say that genmai cha is safe throughout pregnancy. Still others say it's not known if it's safe for pregnant women or not, so we'd recommend you check with your doctor before drinking genmaicha tea.
Does genmaicha tea contain caffeine?
Yes, it does. In fact you can enjoy a cup of brown rice tea without caffeine if you prefer.
How many calories in genmaicha tea?
There are actually no calories in genmaicha tea.
How much caffeine is in genmaicha tea?
There is some caffeine in genmaicha tea, which comes from the green tea. For reference, a cup of coffee has 100-150 mg of caffeine (you can find more details at this link: http://www.awarenessboard.ca/toxology/alstroemeria-caffeine-content ).
How long to steep genmaicha tea?
Generally, you steep the tea for three to five minutes. However, some sources recommend longer steeping times (up to 30 minutes) and others say it can be steeped for as little or as long as you like.
The bottom line on genmaicha tea: The caffeine content and caffeine-like properties of genmaicha tea make it especially important for pregnant women and children to avoid this type of drink.
How much caffeine in genmaicha tea
Every 100ml of genmaicha has about 40mg of caffeine.
The amount of caffeine is much lower than the one found in coffee. 1cup (250ml) equals 1-1.5 cups of regular coffee.
Where to buy genmaicha tea
You can buy genmaicha ground at a Japanese market, or you can buy whole-leaf genmaicha online.
References and Sources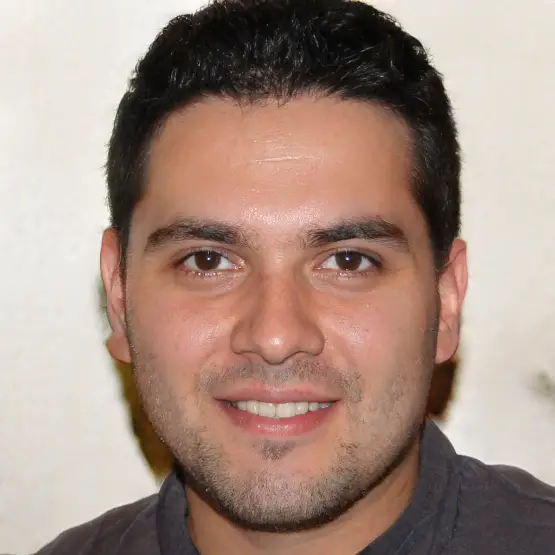 Nature remains the greatest healer. I aim to be a student for my lifetime. All of my content is researched to share this passion.