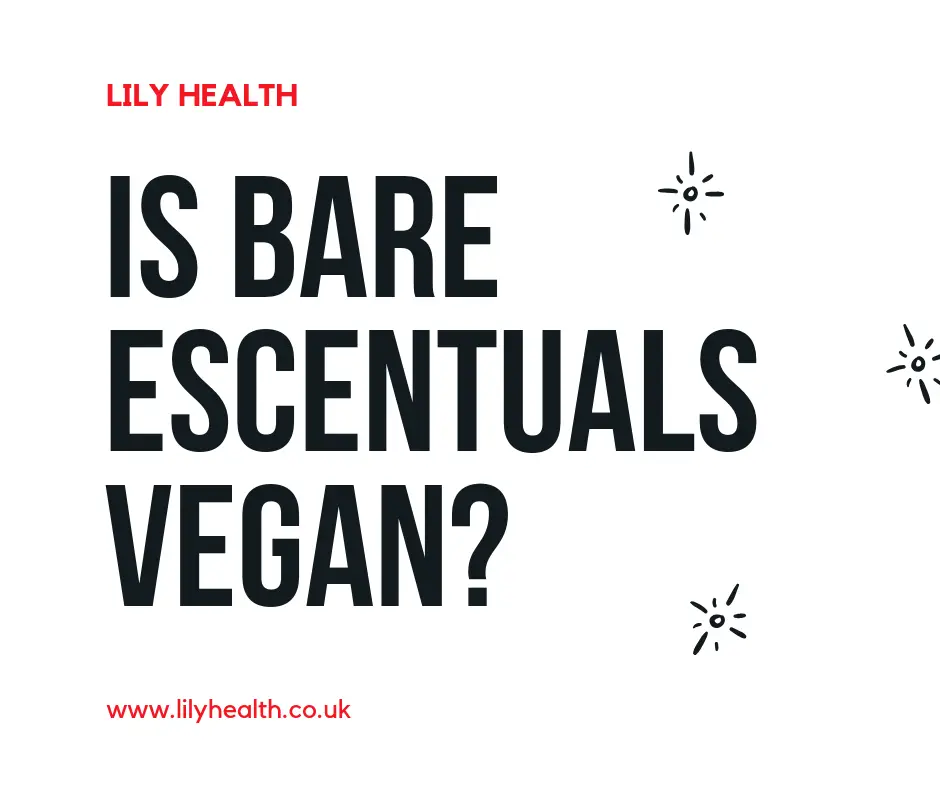 Bare Escentuals offer vegan products within their range. They have been creating more and more of these in recent years, in response to a higher demand from consumers.
Bare Escentual is one of the fastest growing cosmetic businesses in North America. You may have come across their products through QVC or other infomercials. Most of their products are sold on wholesale to distributors across America. They would then deliver the products to stores and other retail channels. Bare Escentual used to be known as MD Beauty. Their group has been attributed to the chain of cosmetic boutiques and spas that they own. These have been a way to promote their products to users. Their mineral based approach to health and skin care is a hit among enthusiasts. 
They are out of San Franscisco. The company has since spread across the globe, with representation and products distributed in Europe.
Their products range from fragrances, skincare, hair care, make up, bath and shower. These are further divided into men, sun, gifts and offers.
Berkshire Partners are investors in this business.