Here are some effective Essential Oils for Chest Colds:
Tea tree essential oil
Lemongrass/Lemon Essential Oil
Ginger
Bergamot
Nutmeg
Cypress essential oils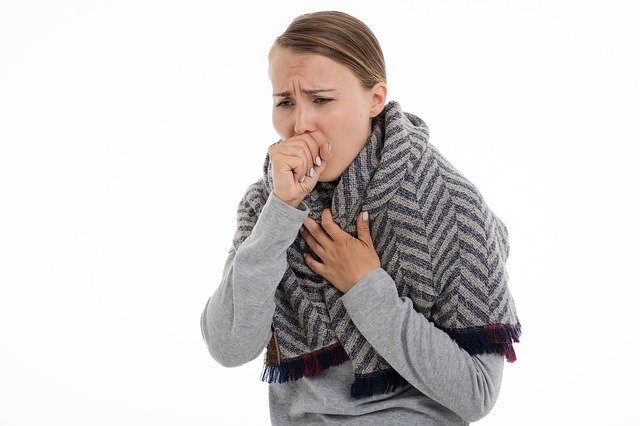 How to Use The Oils
Essential oils have different uses and they also help with various issues. You can use them in diffusers and this helps you clear your airways. You can apply them directly to the skin or mix them with a carrier oil. Just remember that before you use them on the skin, you have to make sure that they are safe to use.
You can do this by applying some of the oil onto your hand or a part of the skin that can handle a reaction if you have any. You need to know how your skin reacts so that you know how to use the oils. If you will be using it in a carrier oil, then you will need to put 3 to 5 drops per 1 ounce of carrier oil.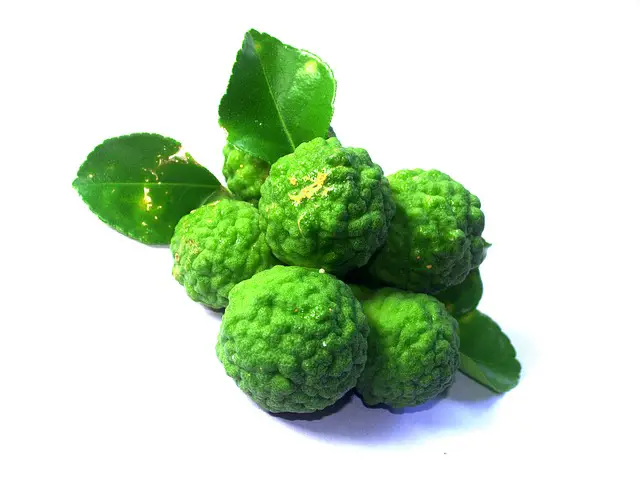 Peppermint oil is an essential oil that is often found in nasal decongestants. You can put a couple of drops into a bowl of hot water, cover your head as you lean over the bowl so that you breathe in the steam for a couple of minutes or at least until you start to feel the stuffiness ease up. If this is too much work then you can always put the essential oil in a diffuser.
It has a soothing effect that is second to none and the great thing is that it is not medicated. When it comes to colds and flu, some people prefer to keep the remedies simple and non medicated. We hope that the essential oil guide we have rolled out, helps you find the best essential oil for you and your home. They do more than just fill the room with your favorite fragrance. Essential oils can help you sleep better at night and make your days much easier.
Dealing with a chest cold
Are you looking for ways to deal with a chest cold? When the winter months come up, or when you get caught in the rain, you could wind up with a sore chest.
Have you recently spent the night outside perhaps not as warm as you should have been, and now you have a cold?
Or have you caught a chest cold and need a non-medicated way to deal with it.
You could be traveling to a cold place and want to be adequately prepared in the case that you catch a cold.
Common cold and a chest cold are different. Most people think that they can recognize a cold off the bat and that they are all the same which means that you can treat them in the same way. However, chest colds and the common cold are different and this means that they need to be dealt with differently. A chest cold is also known as acute bronchitis. Sure, the treatment may have similarities, but to be effective, you have to get the right one for the right symptoms.
You can usually teel that you have a chest cold, if you have chest congestion, a persistent hacking cough or if you are coughing up yellow or green mucus. Whilst these are not the only symptoms, they are a good yardstick. You may also be feeling fatigued, experiencing a sore throat, or body aches that may be triggered by coughing.
You may also be getting headaches. In most cases, your body fights off the chest cold on its own. However, there are times when it does persist. This is why it makes better sense to avoid it totally or to know how to deal with early symptoms. Several people use over the counter medication. If you do not want to use medication however, there are alternatives, such as the use of essential oils to clear airways and nasal passages.
Essential oils have many attributes that help in different situations. Chest colds are one of these situations. Research has shown that essential oils can relieve pain, fight bacteria and reduce inflammation. Chest colds, which are also called acute bronchitis, is associated with the blocking of the air passages and difficulty in breathing.
The difficulty in breathing is caused by the reduced ability by the bronchi to carry air to the lungs. A humidifier can help clear the air for you, literally. The National Heart and Lung institute encourages the use of a humidifier to help clear the air. Essential oils can be used to clear bronchitis and any breathing difficulties that you may have. Myrtol, eucalyptus oil or orange oil, have been known to help ease the pain of an inflamed airway.