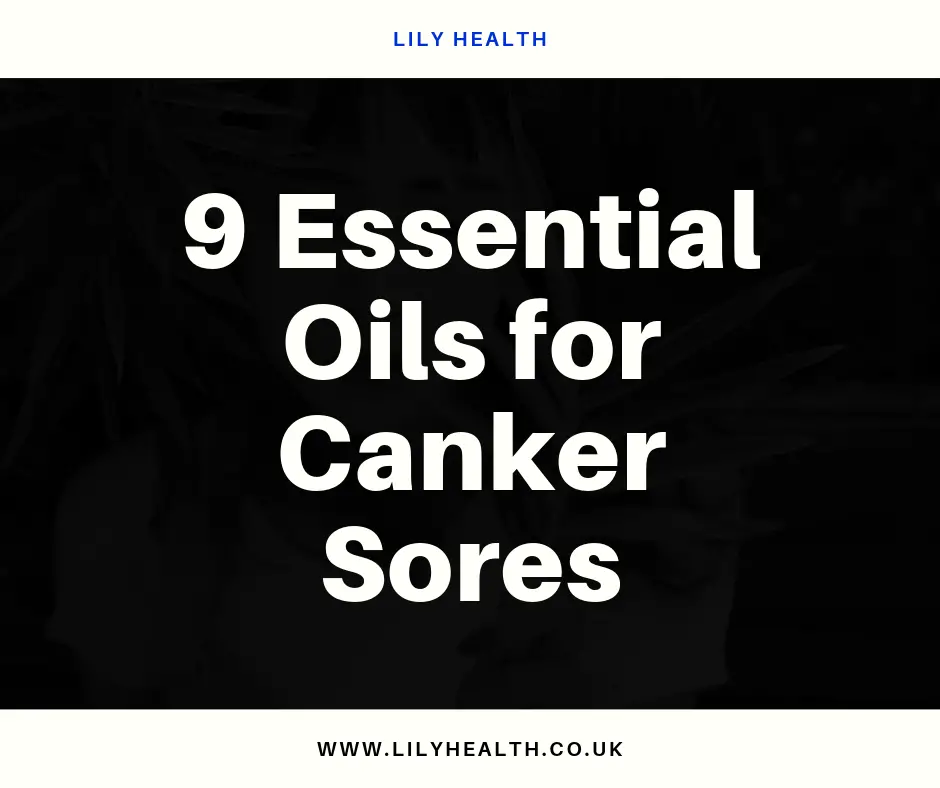 Essential Oils For Canker Sores

If you've ever experienced a canker sore in your life, you'll know how painful and upsetting they can be. If you haven't had one, perhaps you've heard about them.
Canker sores are ulcers which form at the base of the gums. These can either be just one sore, or they can appear as groups. The ulcer is a red bump which tingles, stings and burns. The ulcer will eventually burst after a few days, but during that time it can be very difficult to eat or drink without pain.
Canker sores can appear for a myriad of reasons and can be as simple as just being run down, or lacking in particular nutrients. The good news is that you can treat canker sores with certain essential oils, to help speed up the process and therefore reduce the period of time you need to deal with the discomfort.
The following

Wild Oregano Essential Oil

Wild oregano oil is a powerful essential oil, which has many properties which can help to reduce the time spent dealing with the misery of a canker sore. Application is easy, but it may sting a little.

You simply add just one drop of the wild oregano oil to the canker sore and allow it to stay there for no more than 10 minutes. You should then repeat this a few times until the sore disappears. Most people find it takes no more than two or three applications for the sore to disappear, but the oil will help to numb the pain in the meantime also.

Clove Oil

Often used for toothaches, clove oil is a good option for getting rid of canker sores too. The oil may burn slightly when it is applied to the sore, but the feeling should disappear quite quickly and you shouldn't experience pain from that moment.

Again, you simply add one drop of clove oil to the sore and allow it to soak for a few minutes. You should notice the pain disappears quite quickly and the sore should begin to shrink down and disappear within a few applications.

Tea Tree Essential Oil

Tea tree is used for countless different conditions, but it can also help to effectively numb canker sore discomfort. The powerful antibacterial properties can also help to cleanse the area, therefore cutting down on the length of duration of the sore.
All you need to do is add a couple of drops of the oil to the sore and wait for a few minutes. However, do make sure you don't accidentally swallow any of the oil whilst you're adding it to your sore, as it can cause discomfort to the stomach.

Lavender Essential Oil

Lavender has long been a favourite in the essential oils world and is ideal for relaxation and sleep. Despite that, lavender is also god for canker sores and for numbing pain and cleaning out the area with key antiseptic properties.
Most people can use lavender oil and buying a bottle of this will certainly be a good value for money, because you can use it widely for so many other issues. A few drops of lavender oil on your pillow could help you sleep better too!
As before add a drop or two to your canker sore and be careful not to swallow any of the oil whilst you're doing so. Let the oil soak in and you should notice that the pain numbs very quickly.
Lemon Balm Oil

You might see lemon balm oil referred to as Melissa oil, but they are one and the same thing. This essential oil has powerful antibacterial properties and can do a lot to speed up the length of time you'll be suffering from the canker sore. Add a couple of drops to the sore and allow to soak. You should do this a few times a day and the sore should improve quickly.

Lemon balm oil is considered to be one of the best essential oils for canker sores so this is certainly one oil you should think about trying first.

Eucalyptus Essential Oil
Another essential oil which is widely used for a variety of different issues is eucalyptus oil and it is a very powerful natural anti-inflammatory, with antimicrobial effects. You will find eucalyptus oil is recommended for many different infections located in the mouth and teeth, and it is useful for canker sores too.
A few drops of the oil directly on the sore will numb the pain and help to reduce the chances of the canker sore recurring in the future. The antimicrobial effects will also tighten up the area and clean everything out.
Peppermint Essential Oil

Peppermint oil is often used for a variety of different health problems, including congestion during bouts of a common cold, but it has very powerful anti-inflammatory properties and antimicrobial effects too, which make it ideal for helping with canker sores.

When applied directly with a couple of drops, peppermint oil will clean the area out and tighten up the area, so that the sore shrinks faster than it would do otherwise.
Peppermint oil works very similarly to eucalyptus oil in this regards. You'll also notice a numbing sensation which will relieve the pain whilst the sore is still there.

Thieves Oil
Not one of the most common essential oils, thieves oil is ideal for canker sores and helps to reduce pain and also inflammation, whilst tackling the bacteria at the same time. This oil is a blend of different oils together, including lemon, eucalyptus and rosemary to name a few.

All you need to do is add a drop or two to the sore directly and allow to soak for a few minutes.

Helichrysum Essential Oil
Another useful oil is helichrysum oil, which will give you almost instant relief from the pain and discomfort of a canker sore. Simply add no more than three drops to the canker sore directly and wait for a couple of minutes. The area should become numb, the pain should therefore reduce, and after a short amount of time, the canker sore should begin to clear up.

Summing up
Essential oils are useful for a variety of different issues and provided you are careful with which one you choose and that you dilute when you need to, they can be very effective overall. Always ensure that you check you don't have any allergies pertaining to the oil you choose and follow the instructions.
Never use more than advised, however, you will find that these particular essential oils are very useful for helping to rid canker sore problems and also reducing pain whilst the sore is still evident.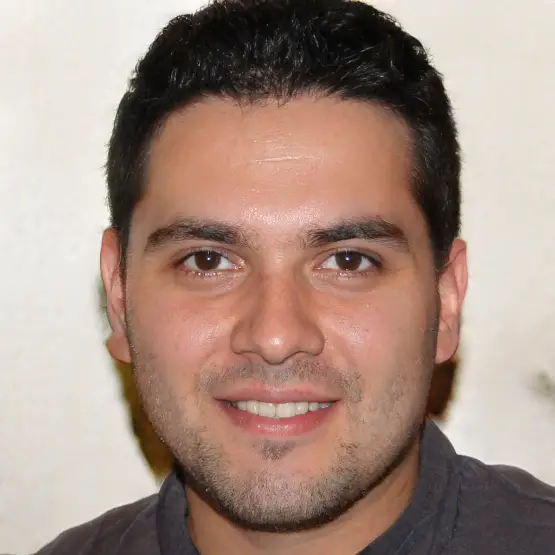 Nature remains the greatest healer. I aim to be a student for my lifetime. All of my content is researched to share this passion.